Six Surprising Facts About Retirement Confidence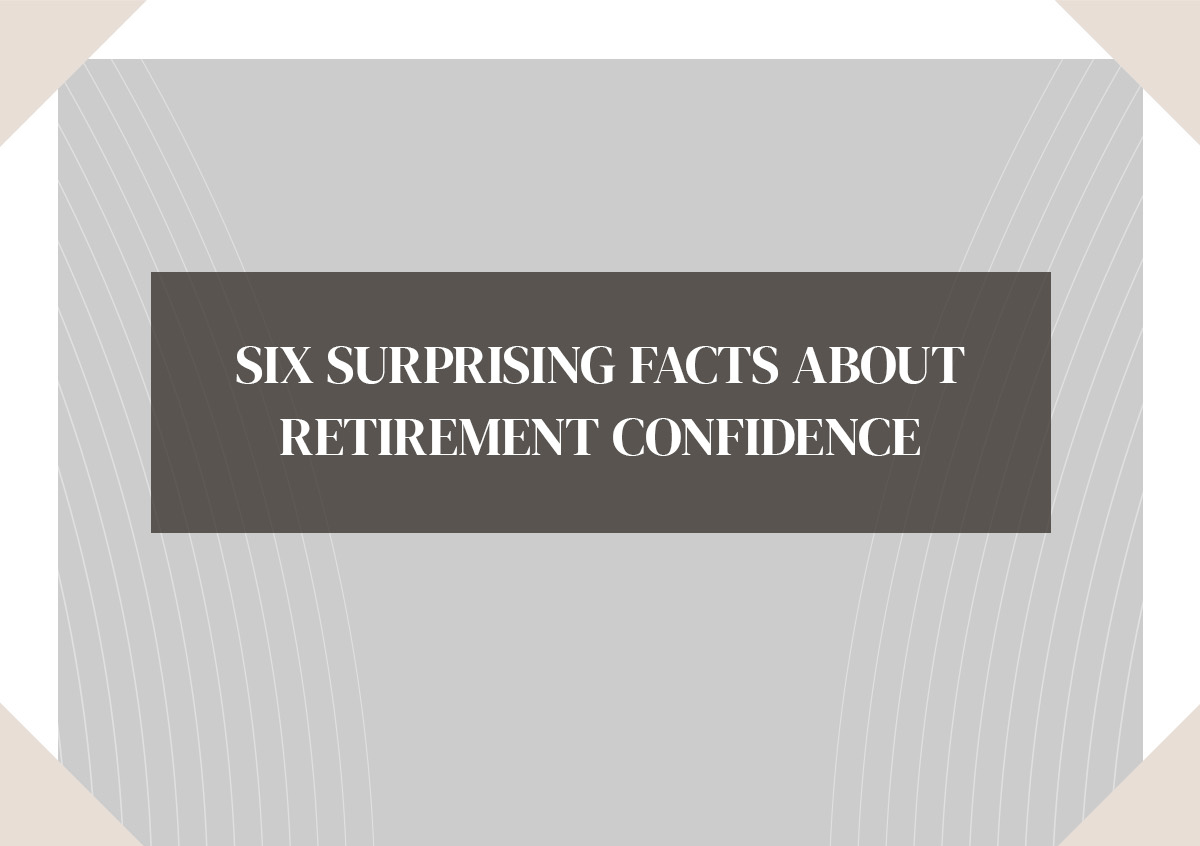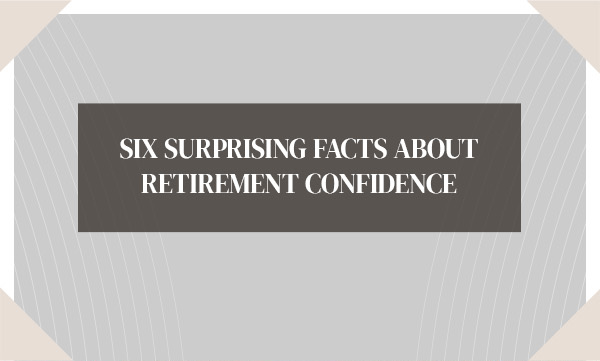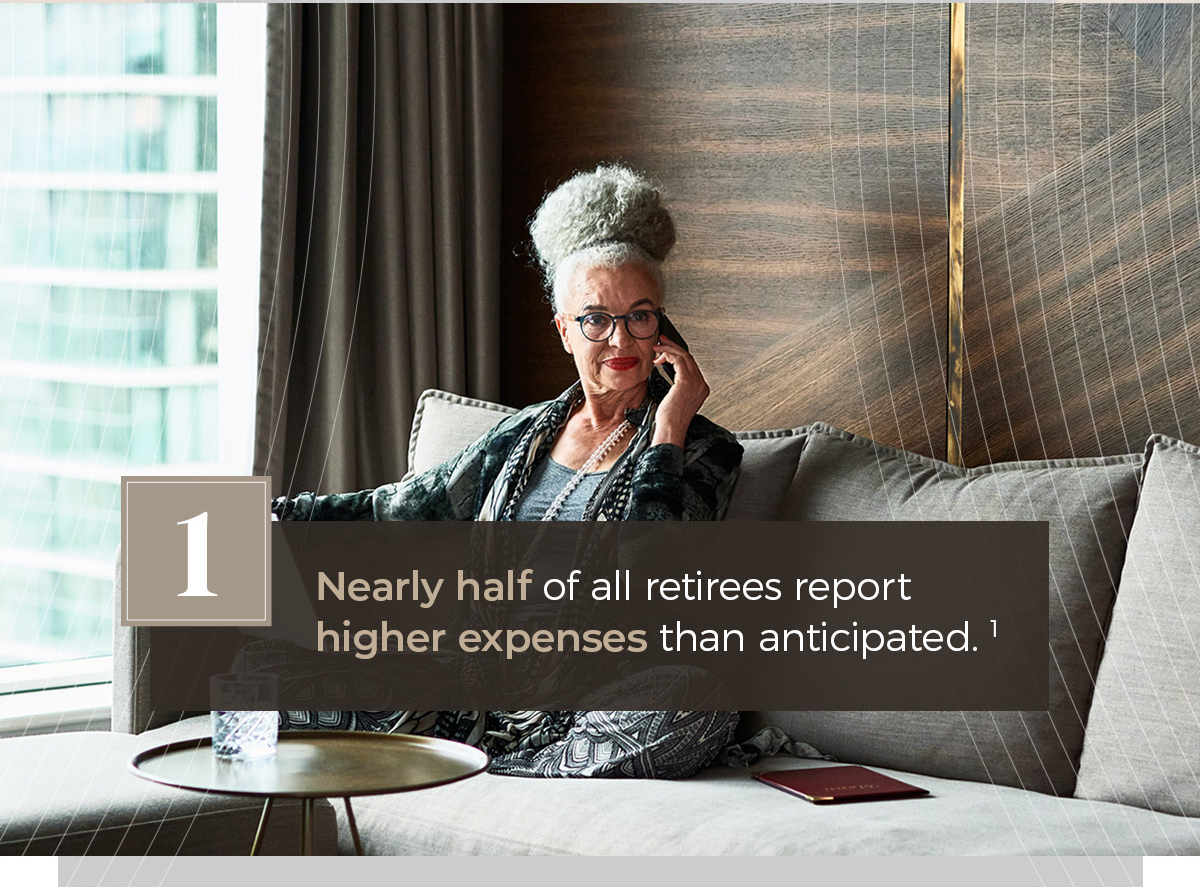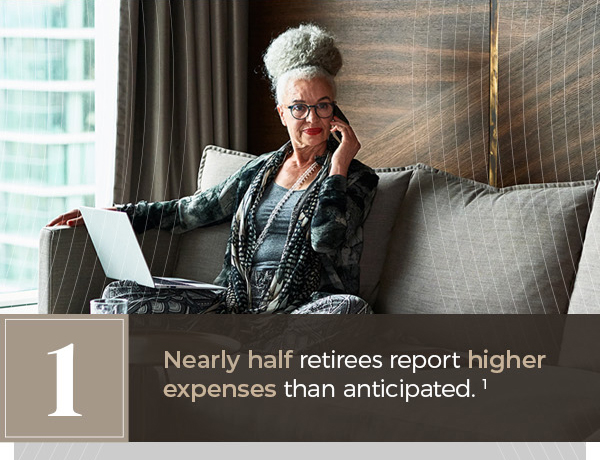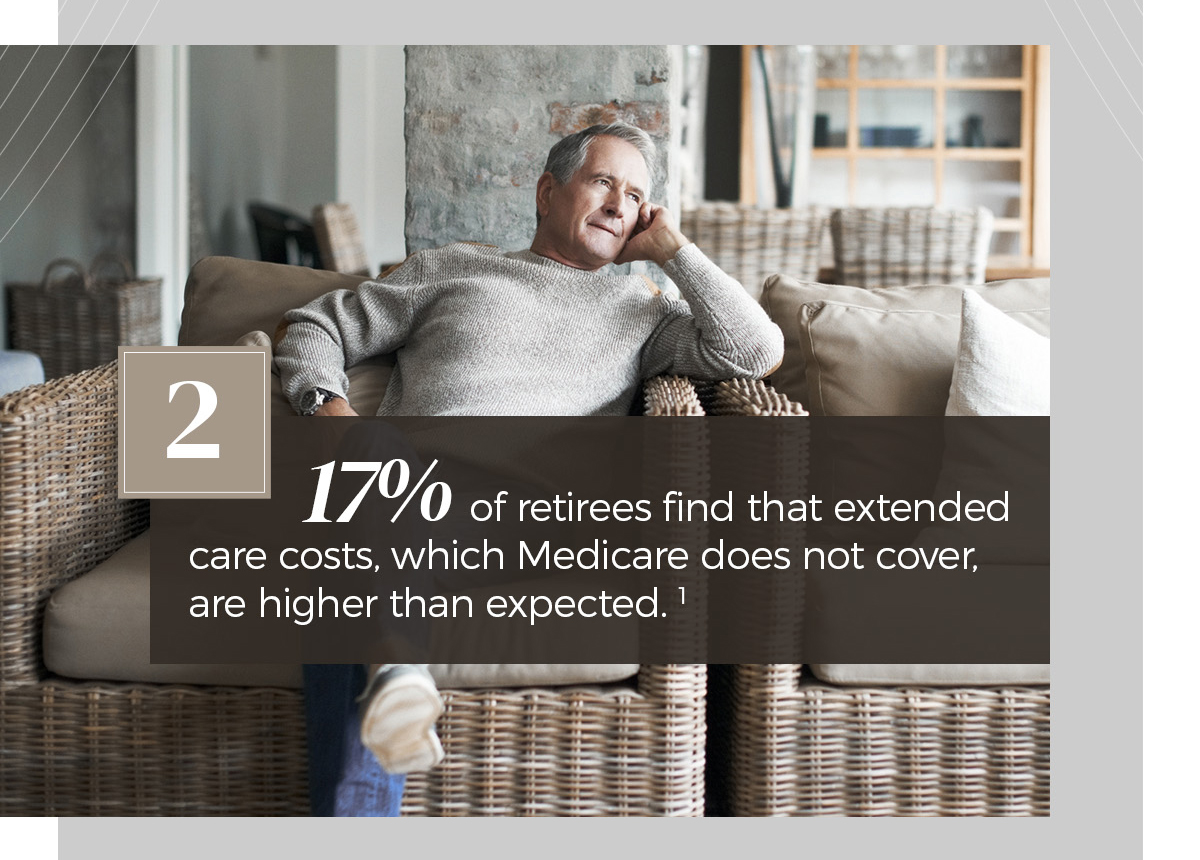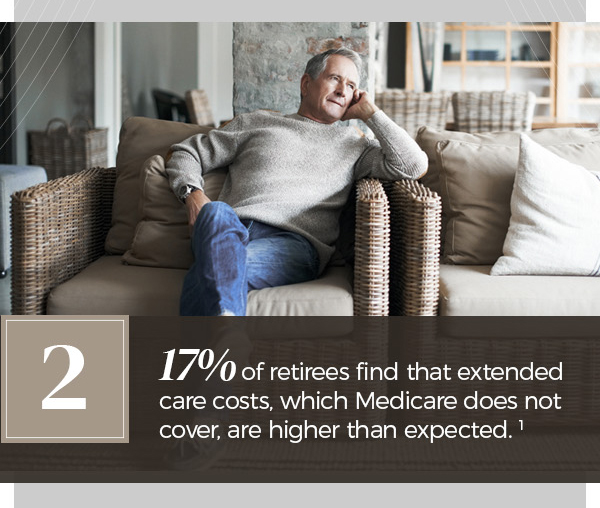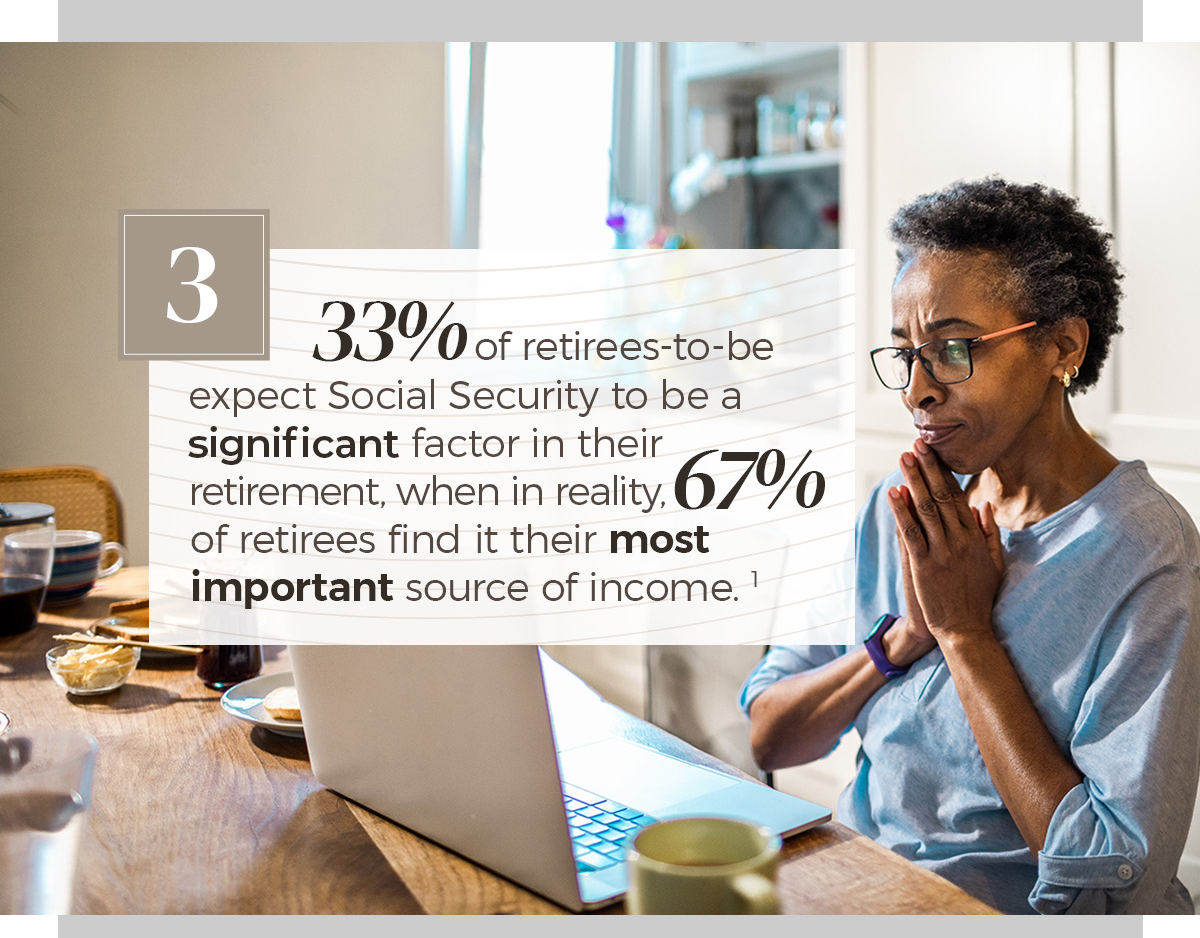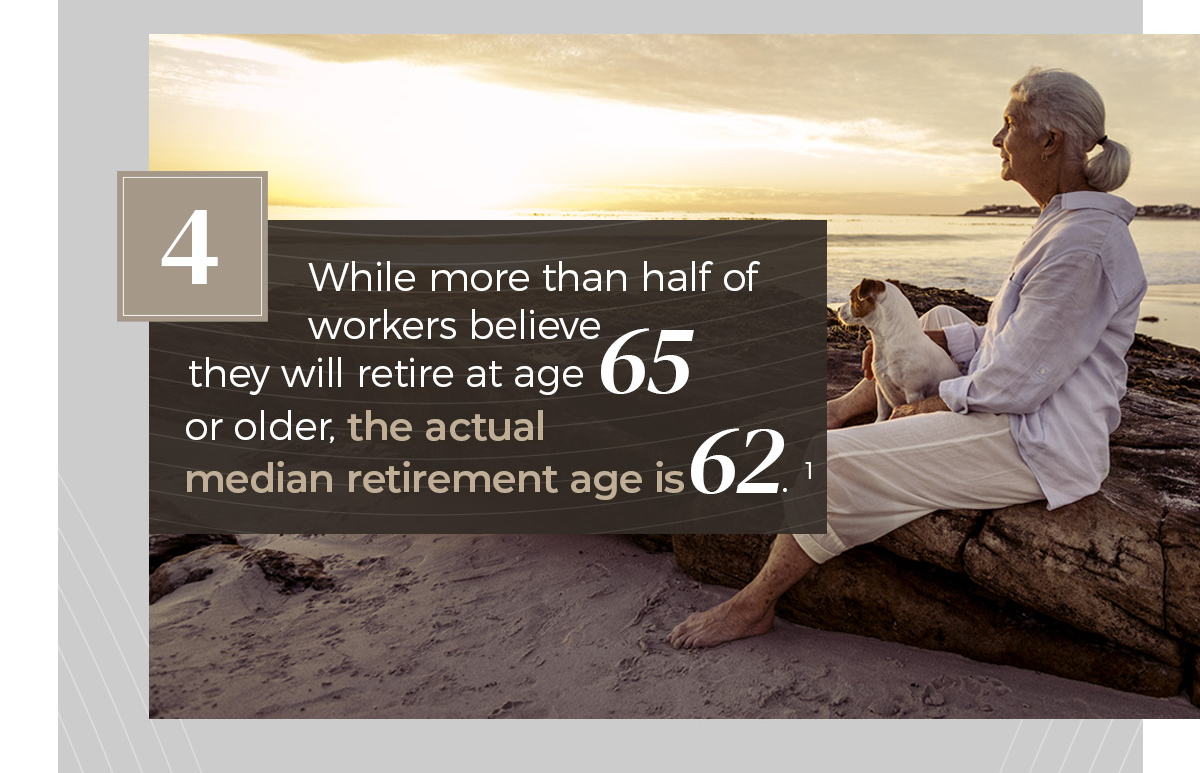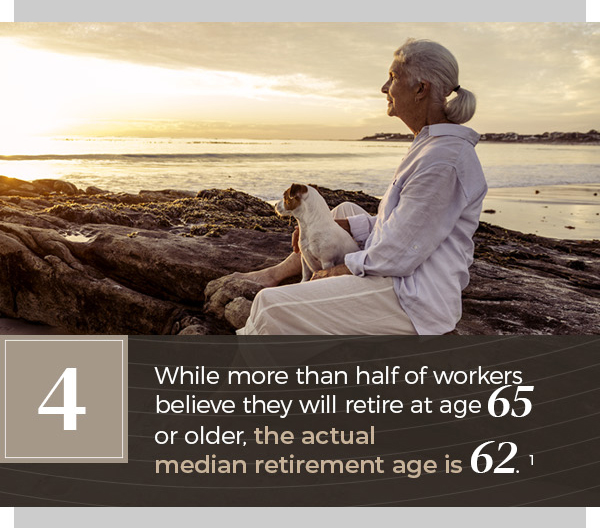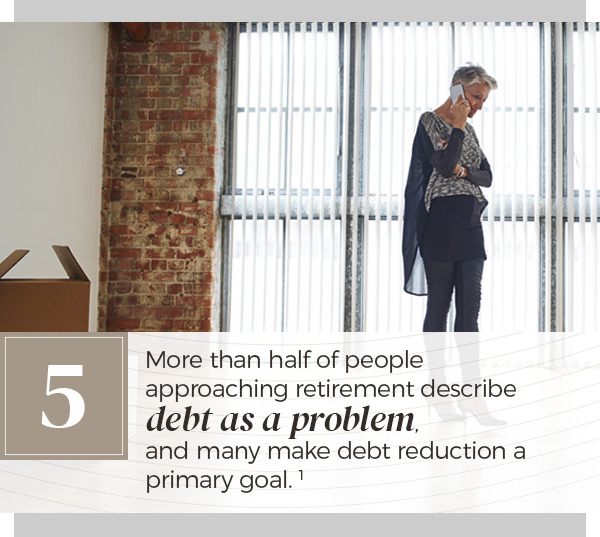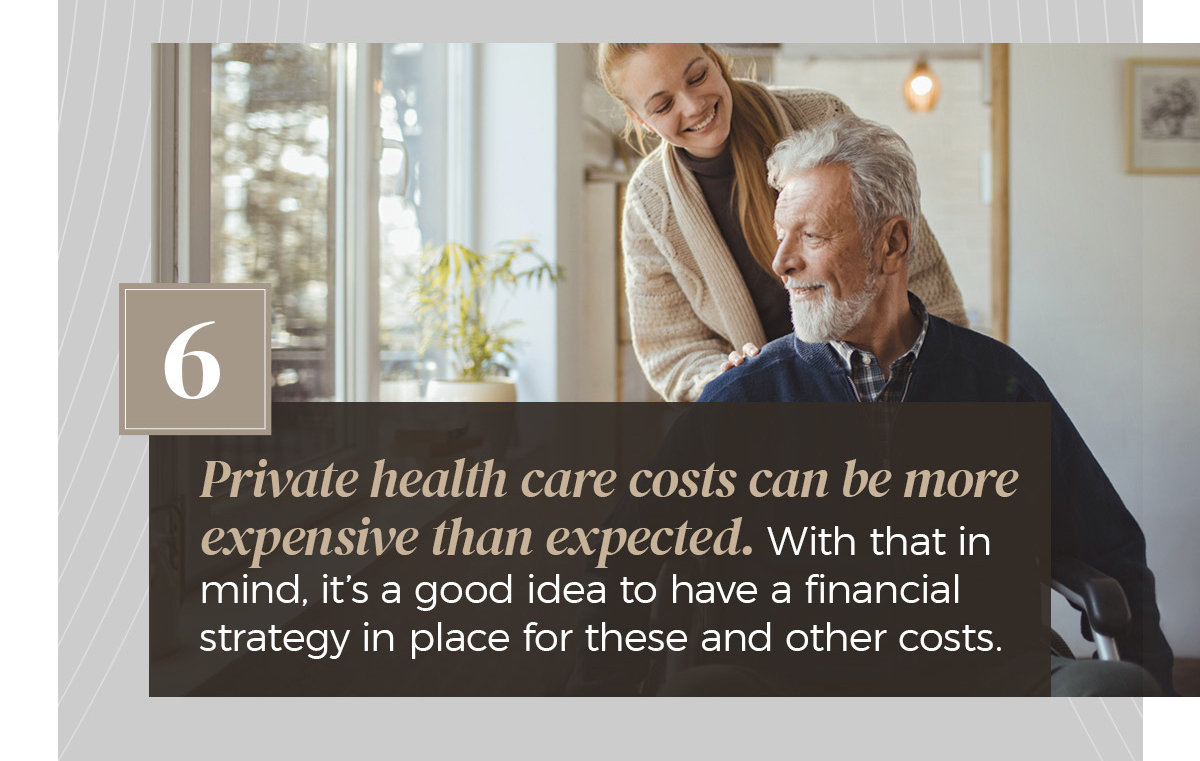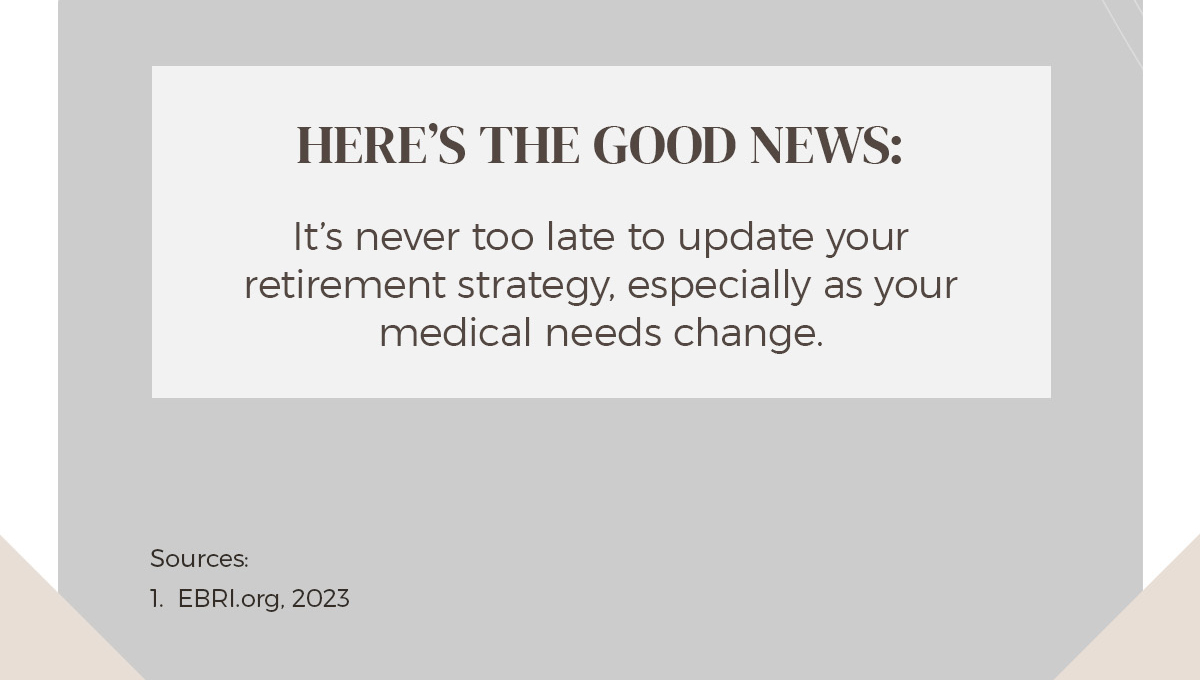 Related Content
Making retirement calculations isn't about perfection; it's about helping you prepare confidently.
No one knows when the next recession will hit, but there are things you can do to prepare for it
The chances of an IRS audit aren't that high. And being audited does not necessarily imply that the IRS suspects wrongdoing.