Choose Your Own Retirement Adventure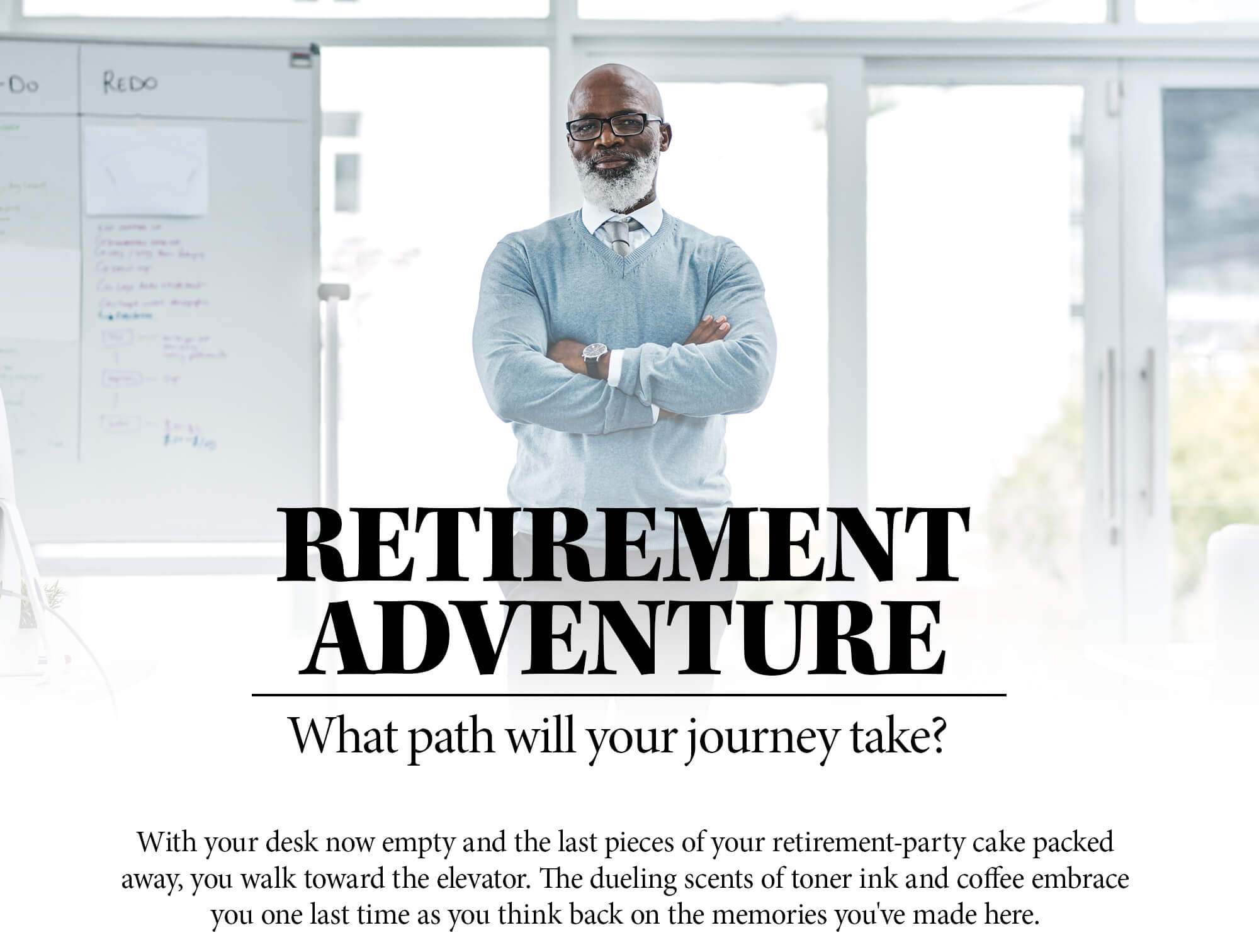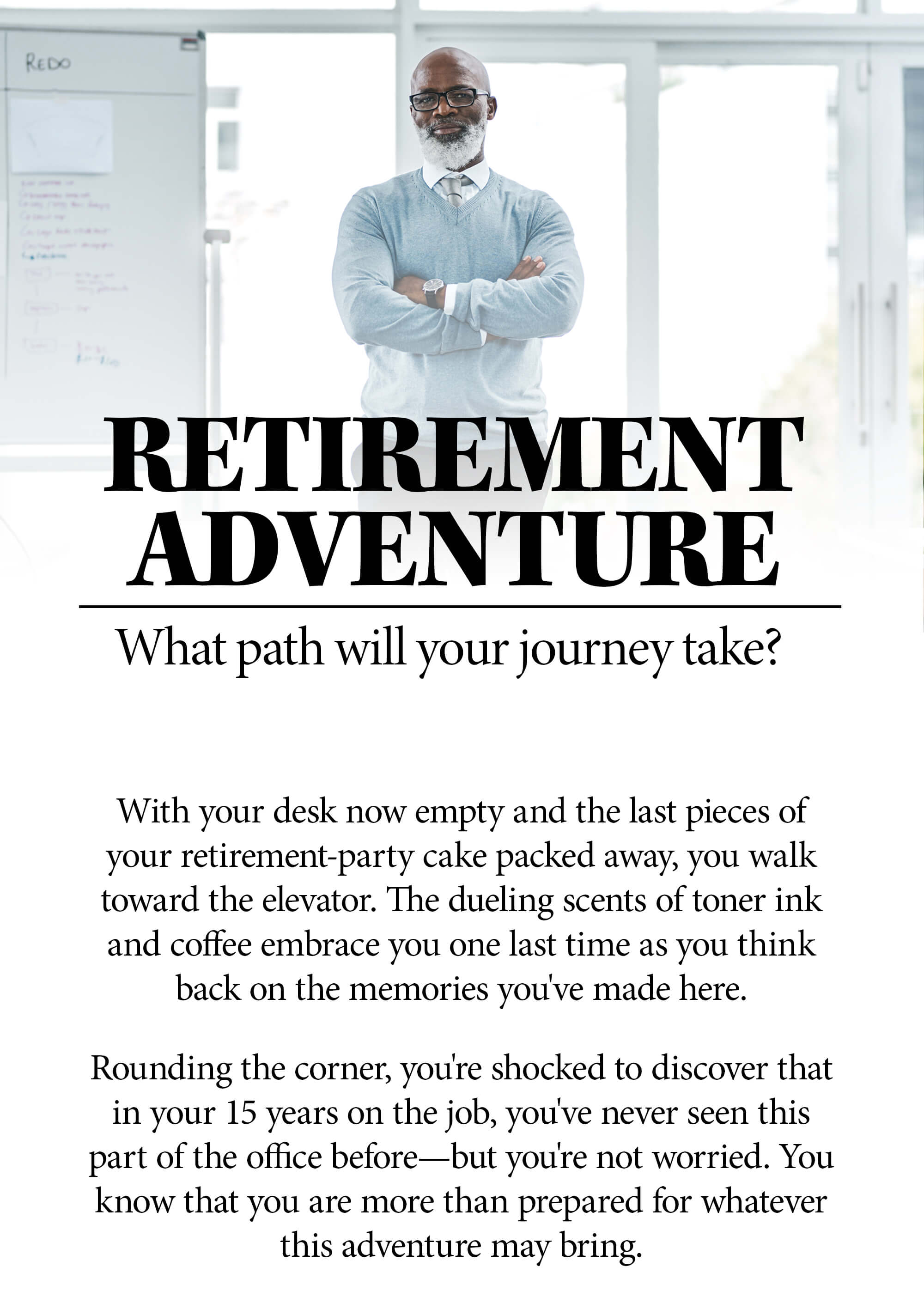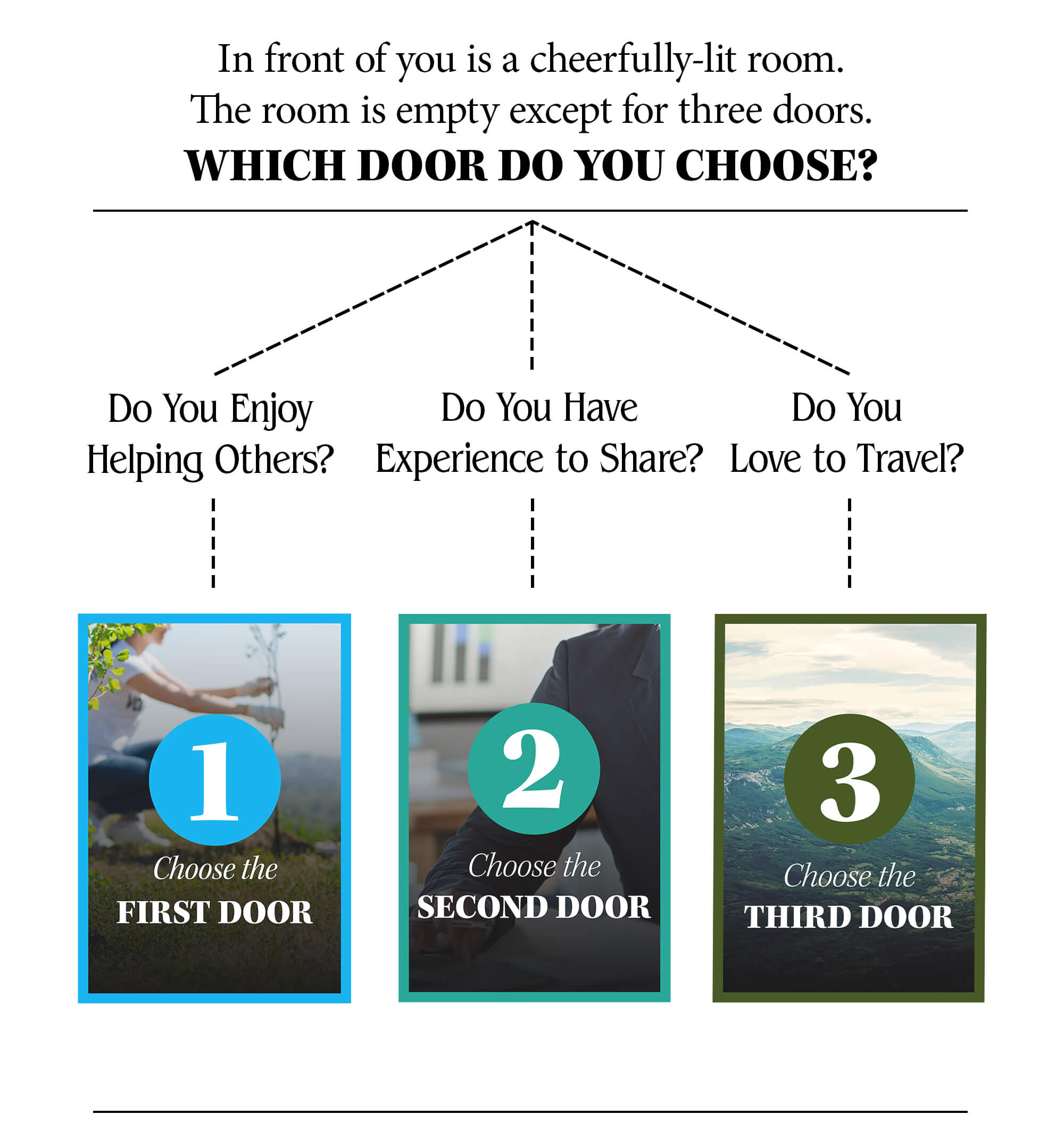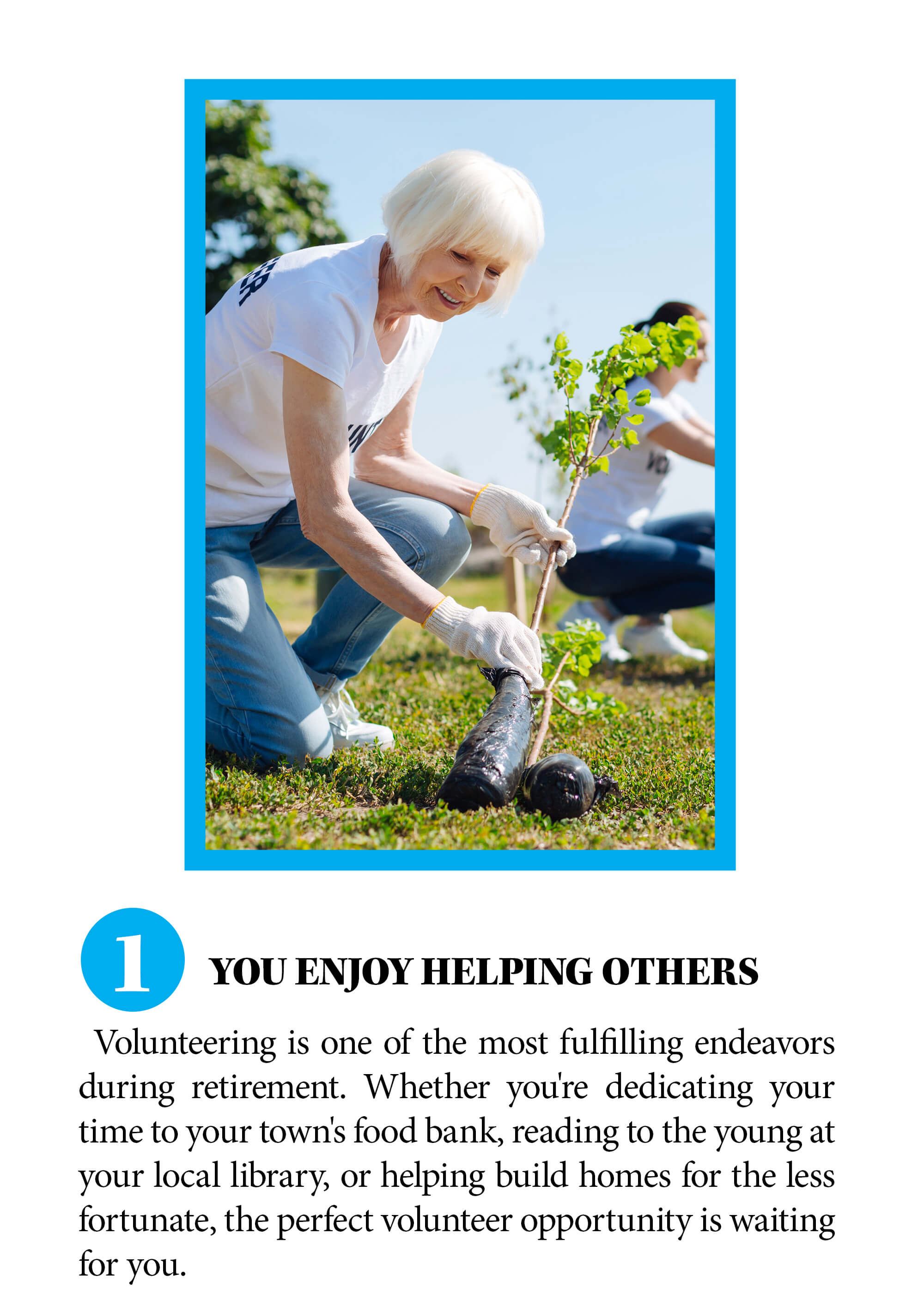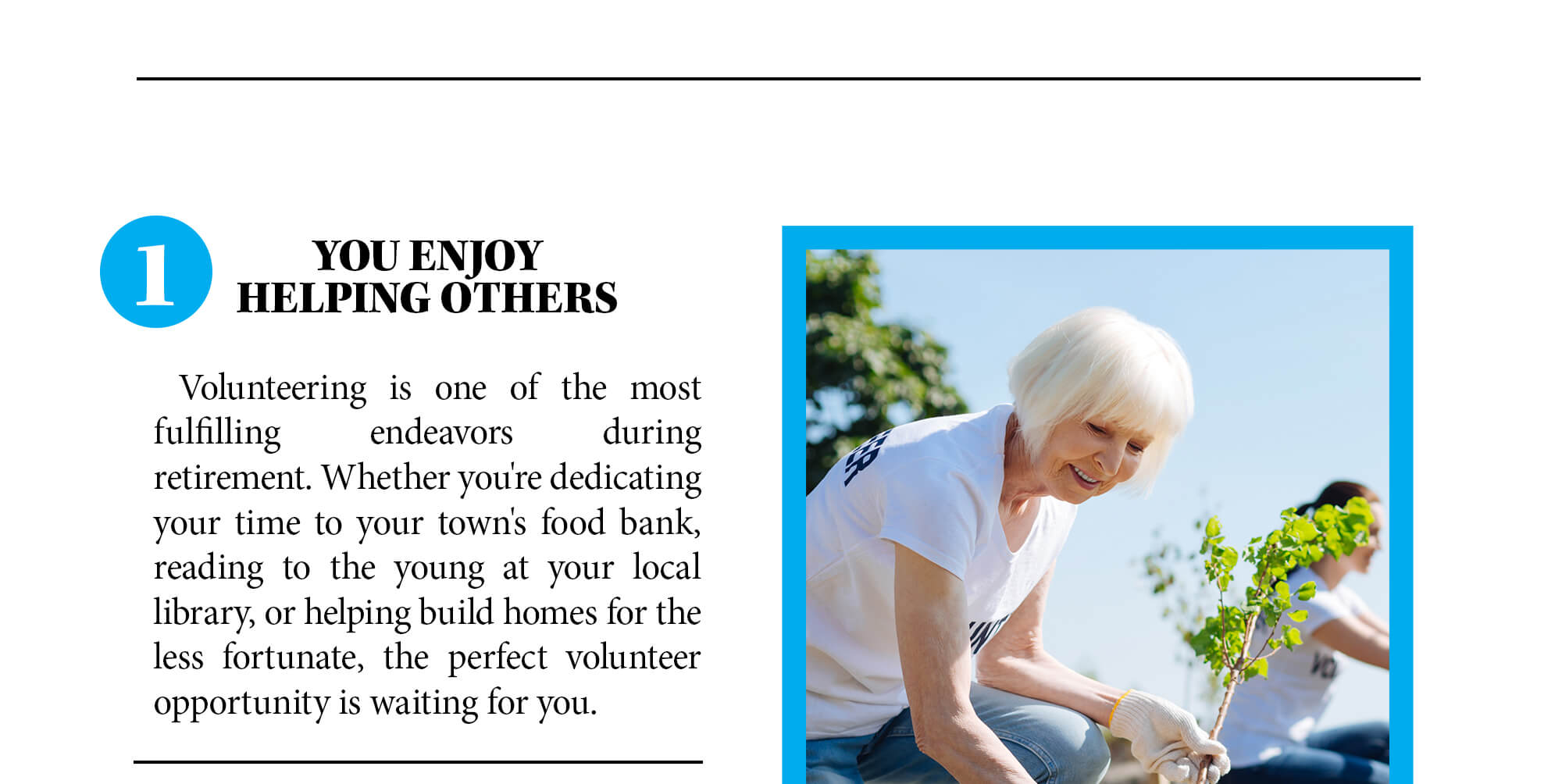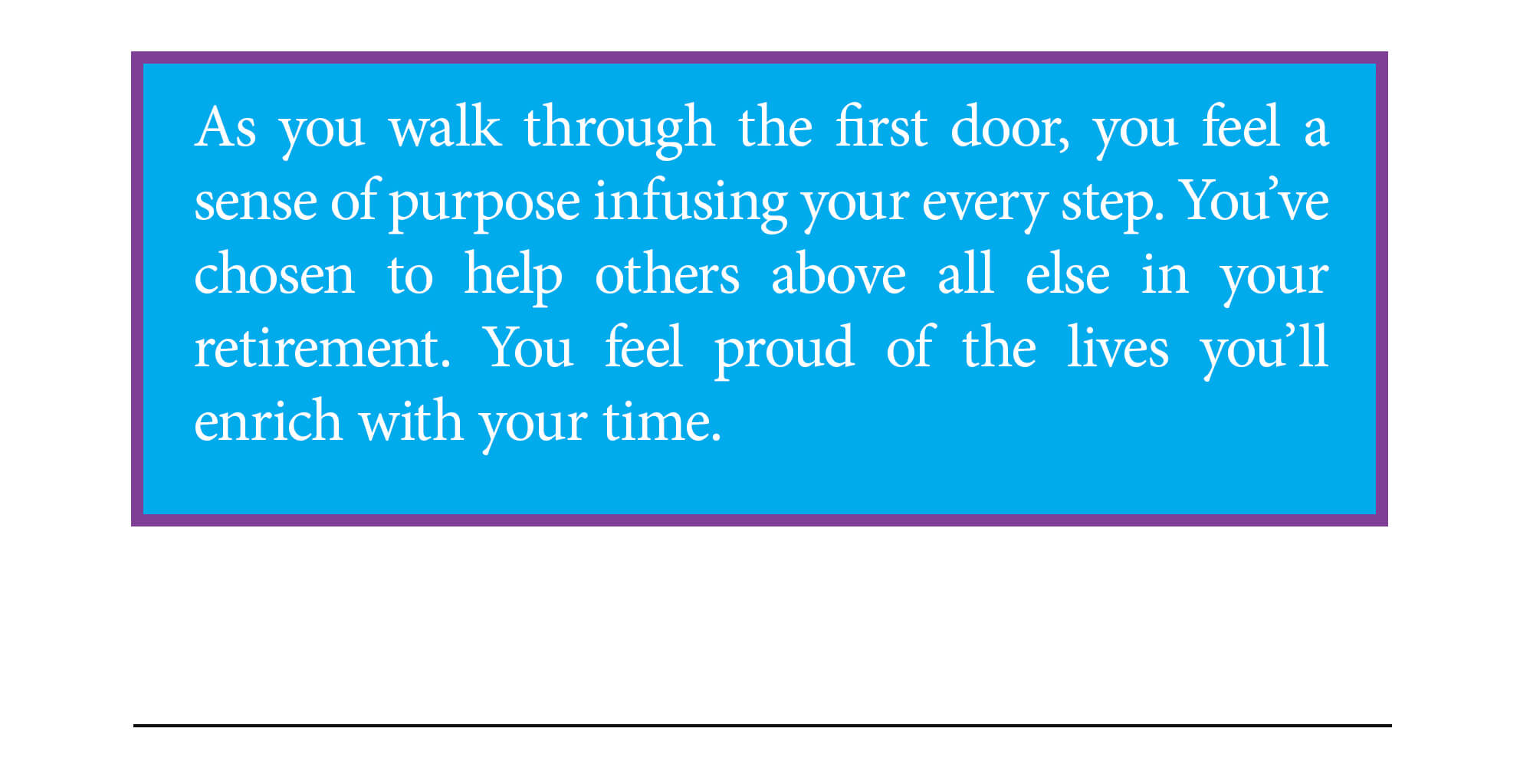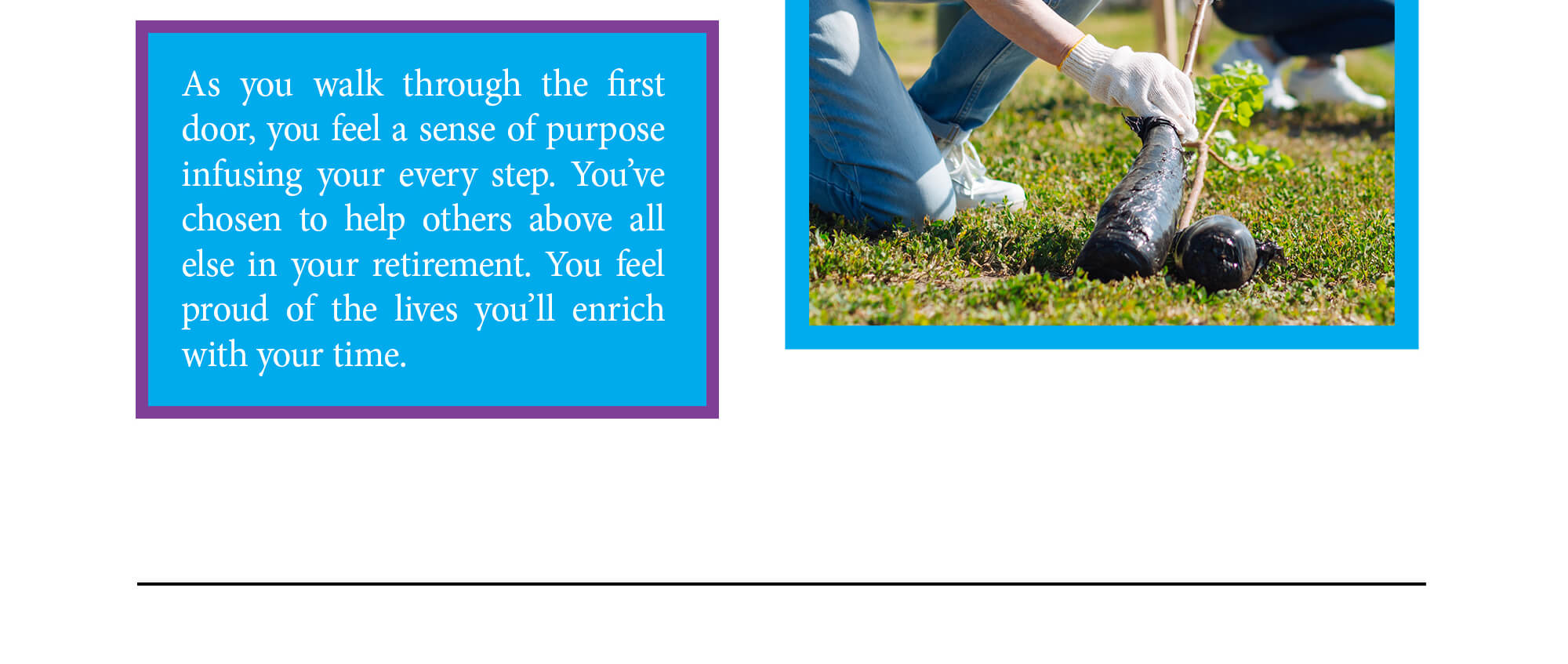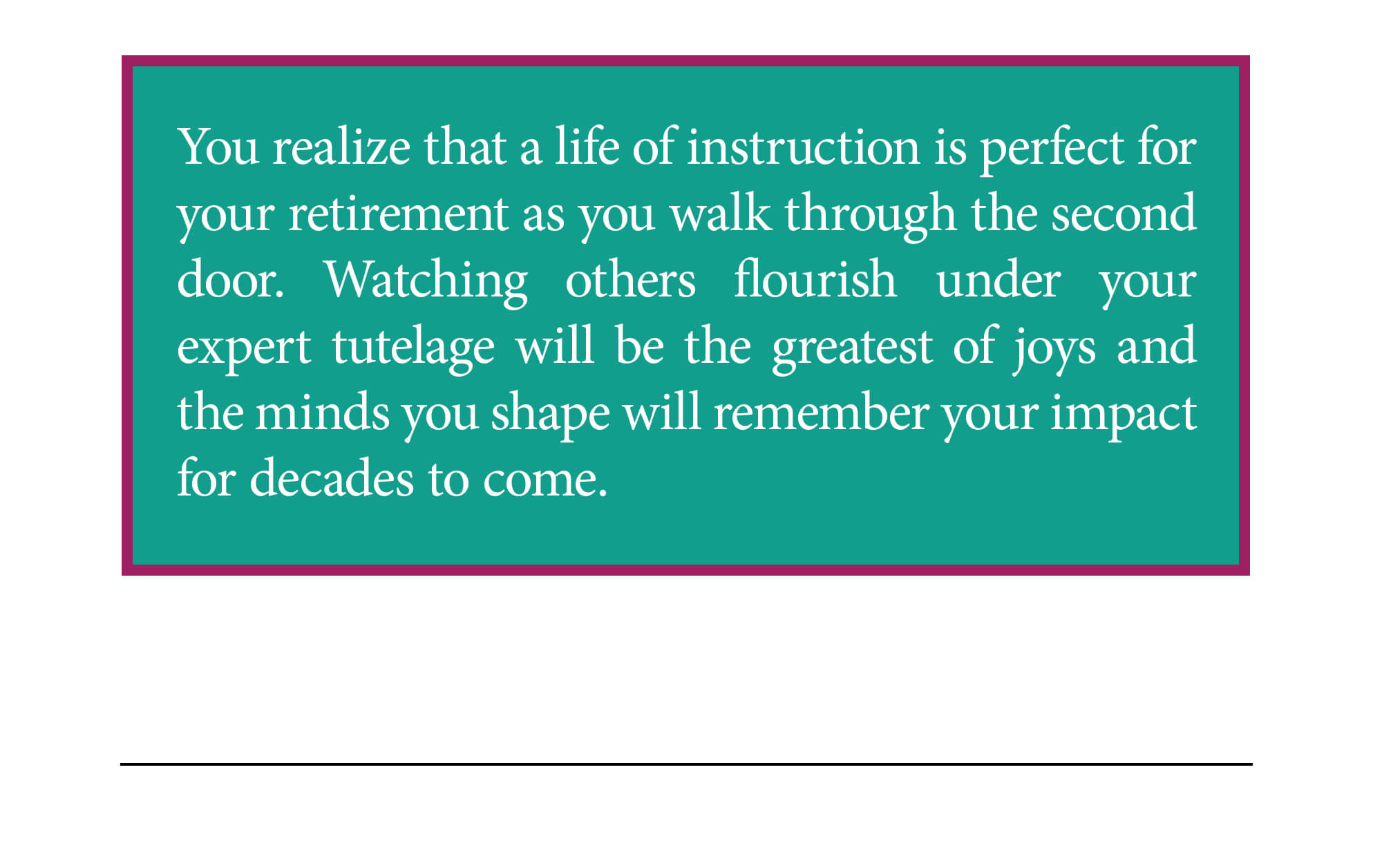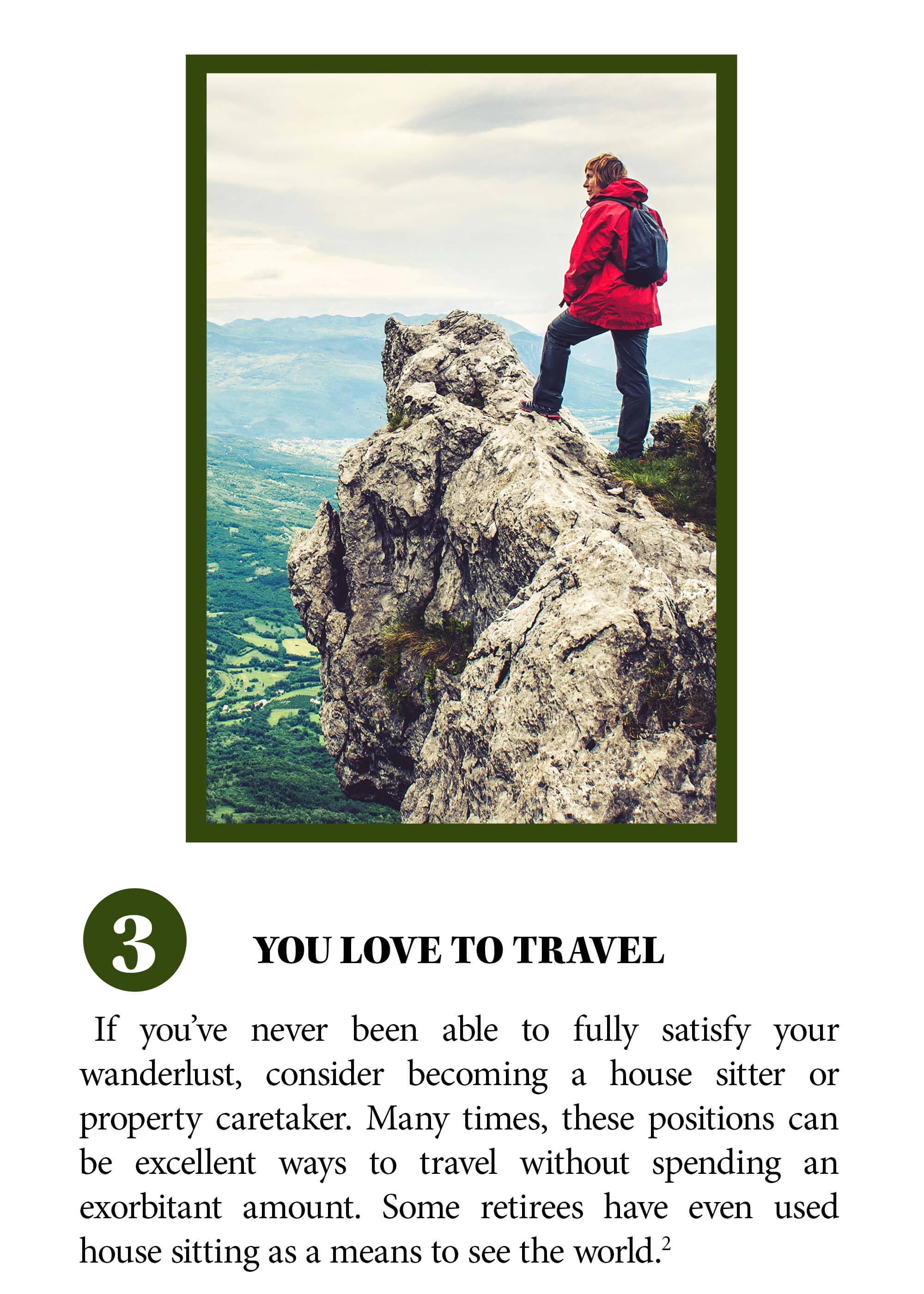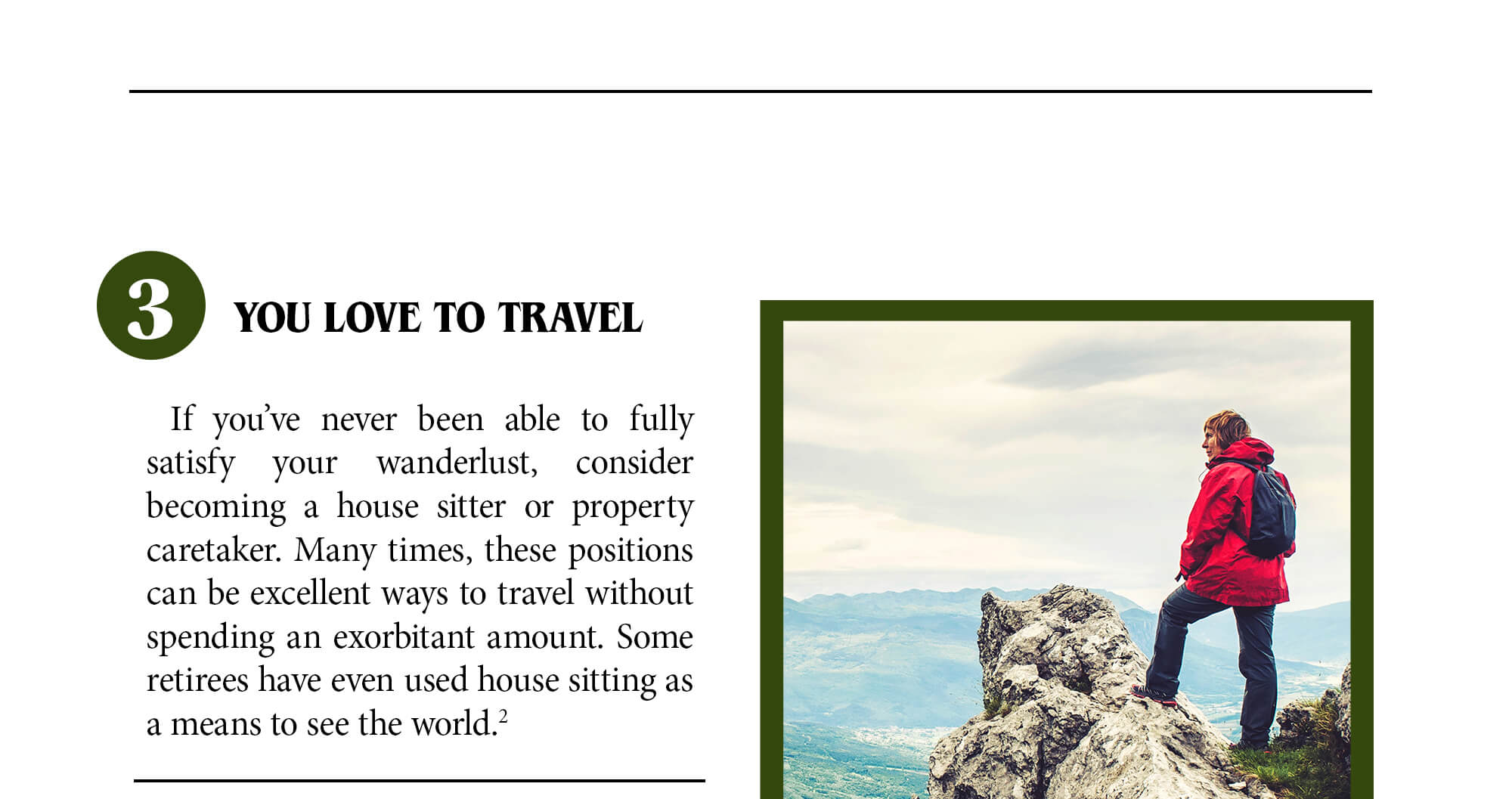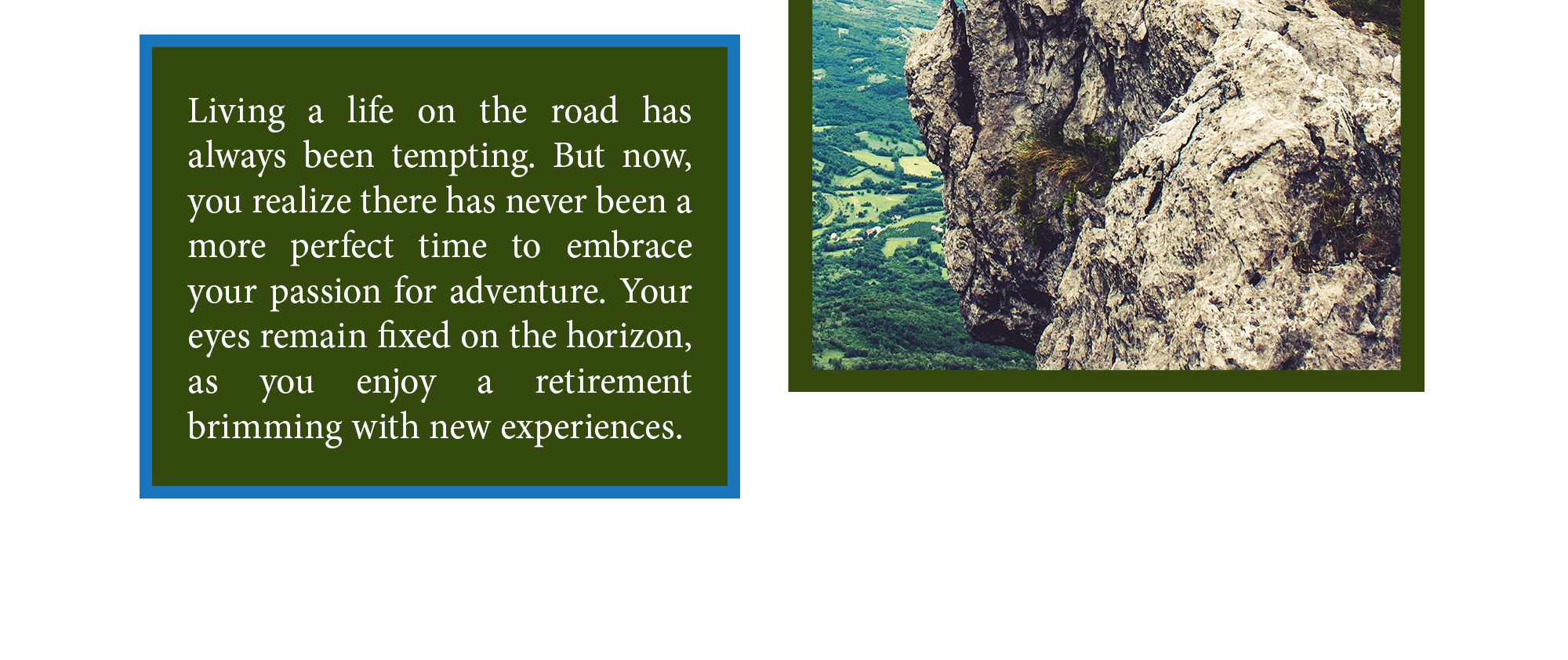 Related Content
There are common mistakes you can avoid when saving for retirement.
Your liability for damages that occur when a tree on your property falls on your neighbor's property is not clear cut.
One or the other? Perhaps both traditional and Roth IRAs can play a part in your retirement plans.