A Meal for All Generations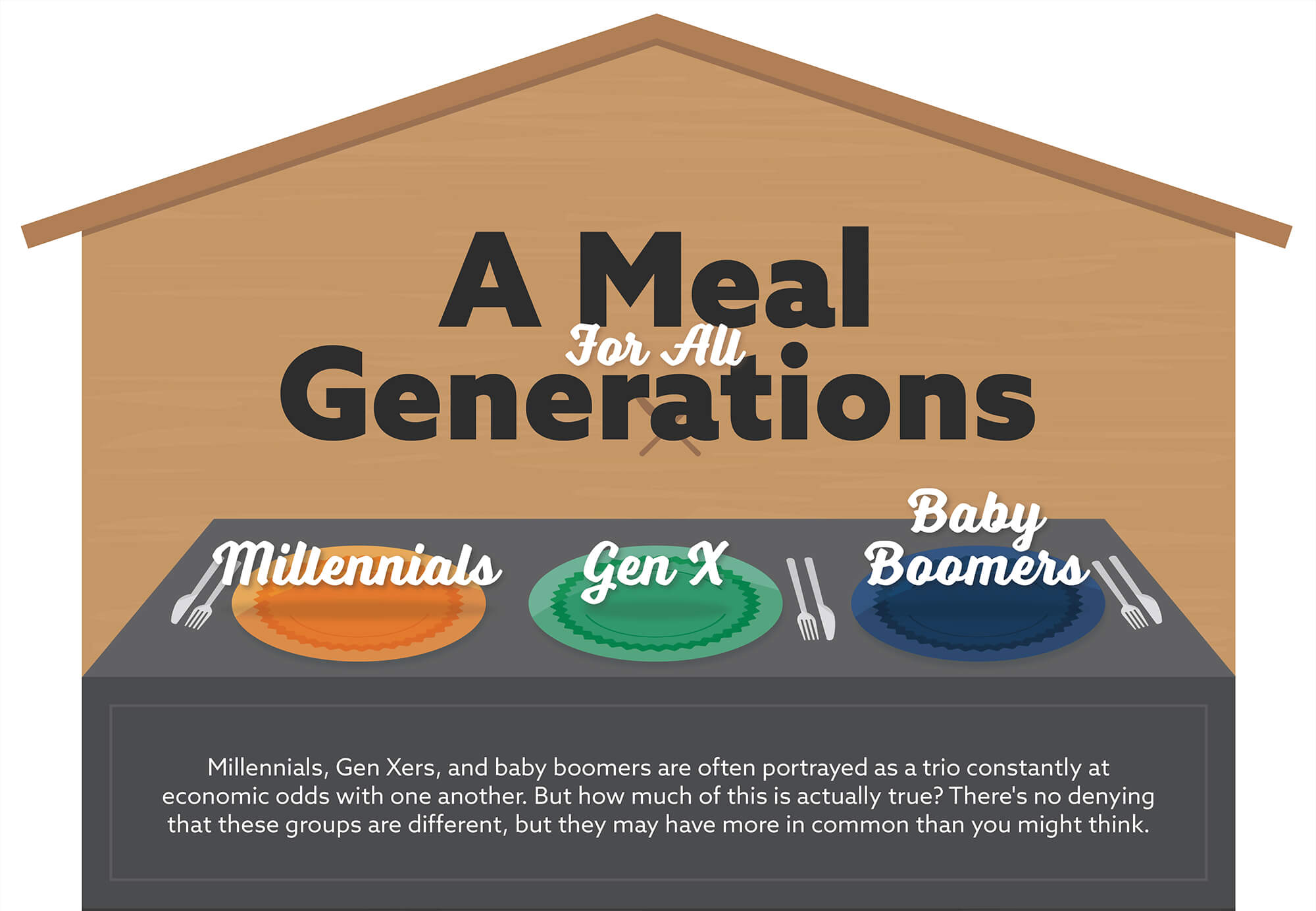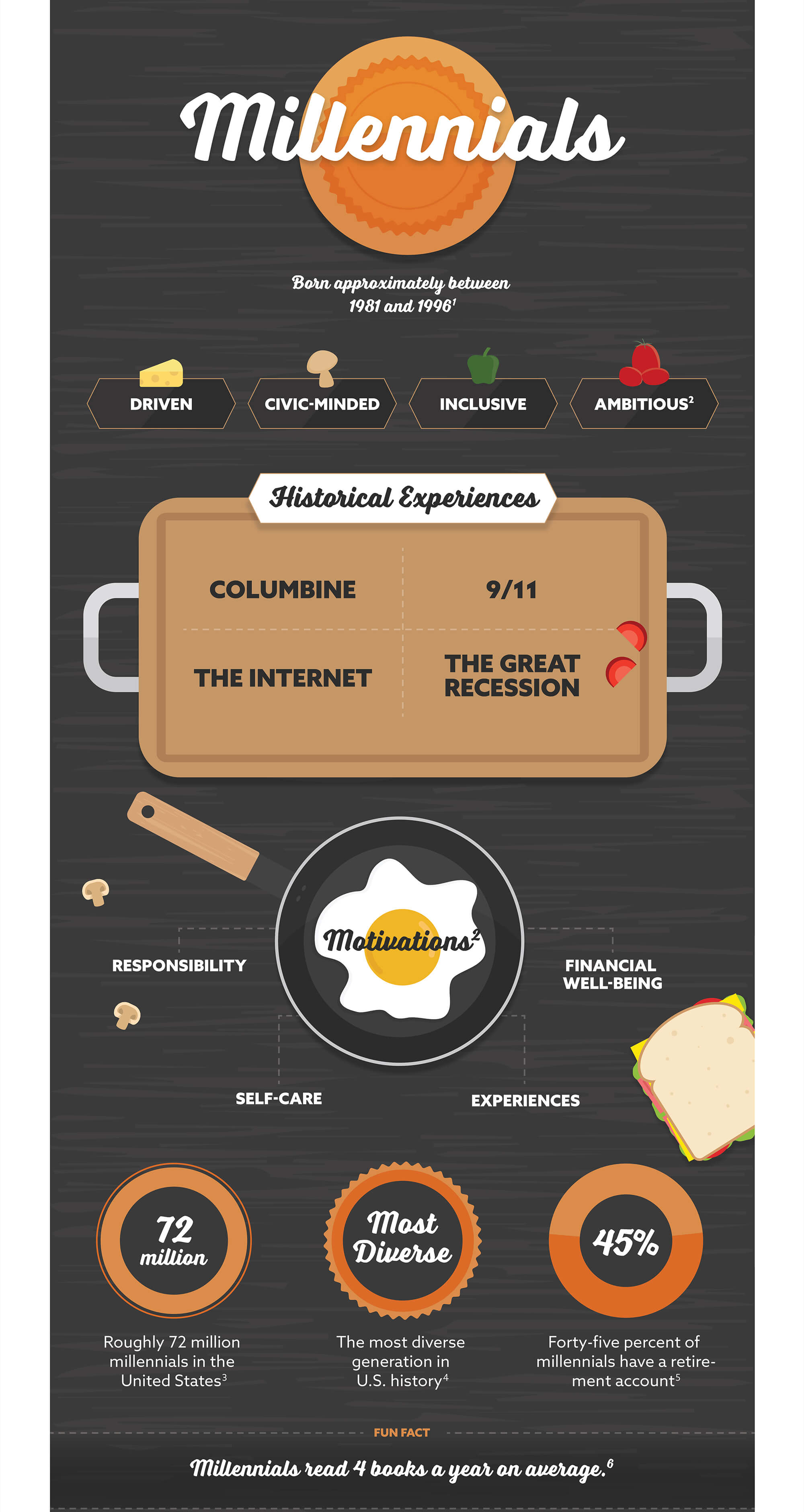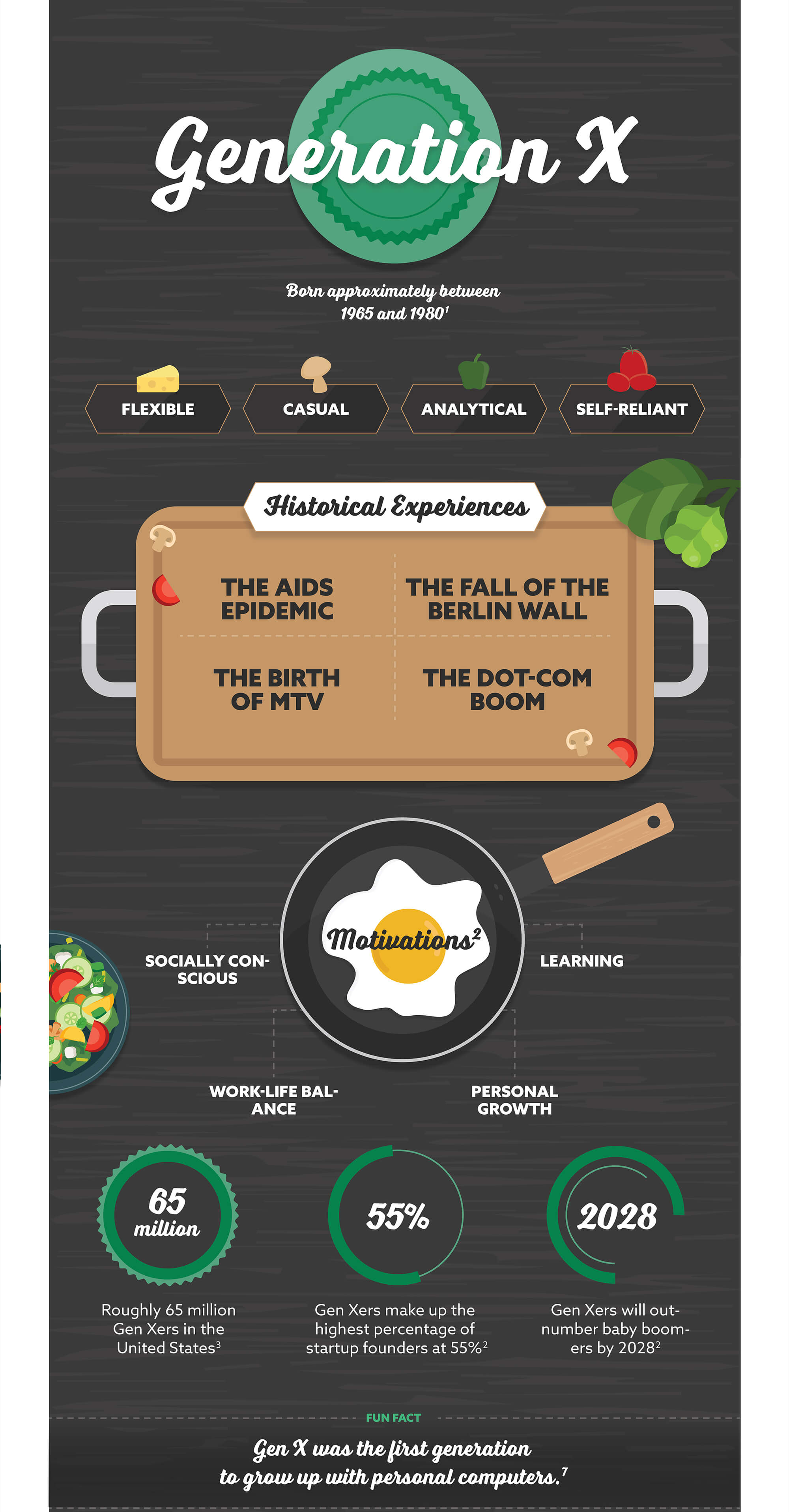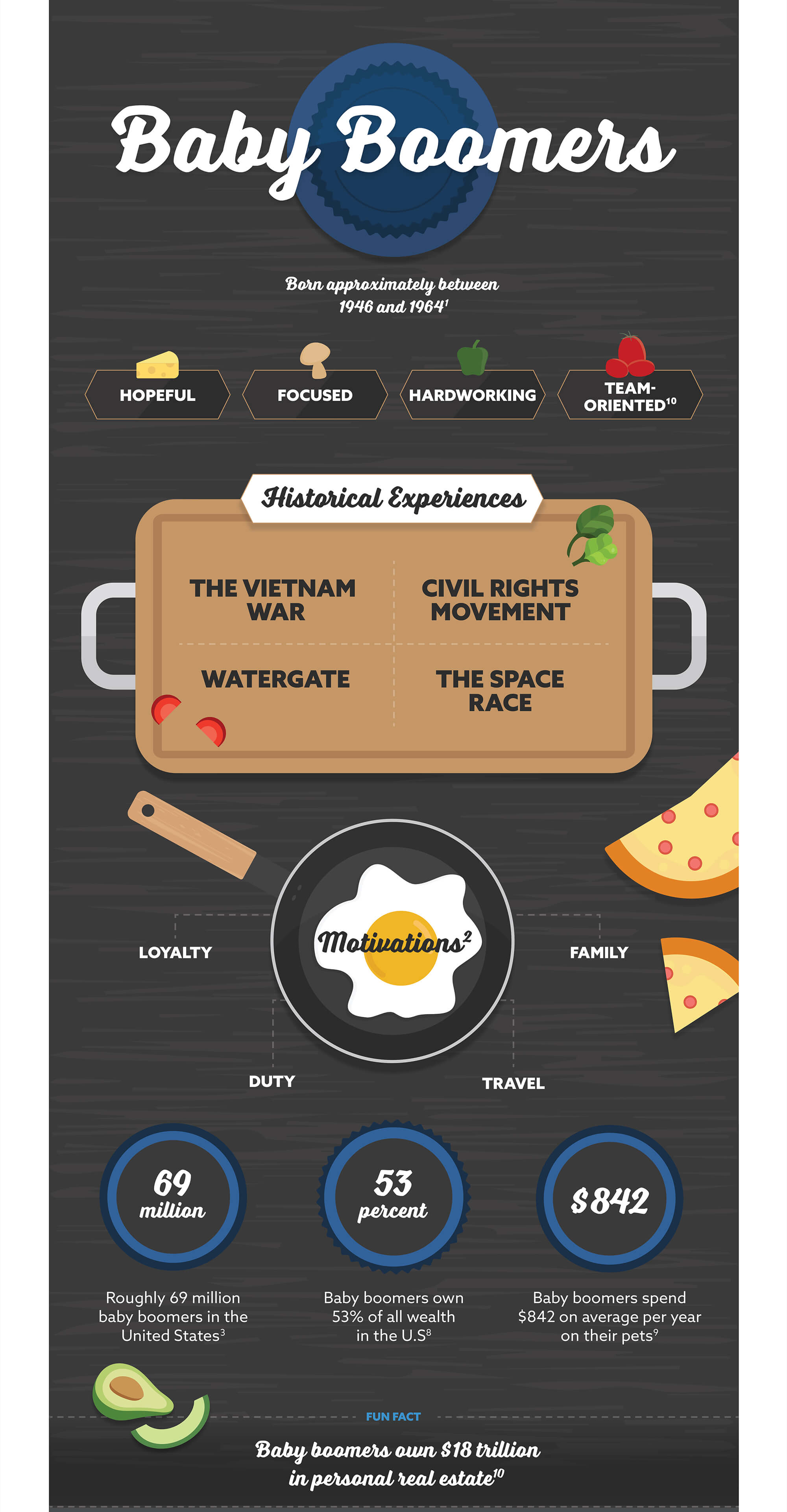 Related Content
Stressed about the cost of holiday gift giving? You're not alone.
Here's a list of 8 questions to ask that may help you better understand the costs and benefits of extended-care insurance.
Many travel-loving millennials run up high credit card debt. Here are some ways to avoid travel credit trap.