Data Thieves from Outer Space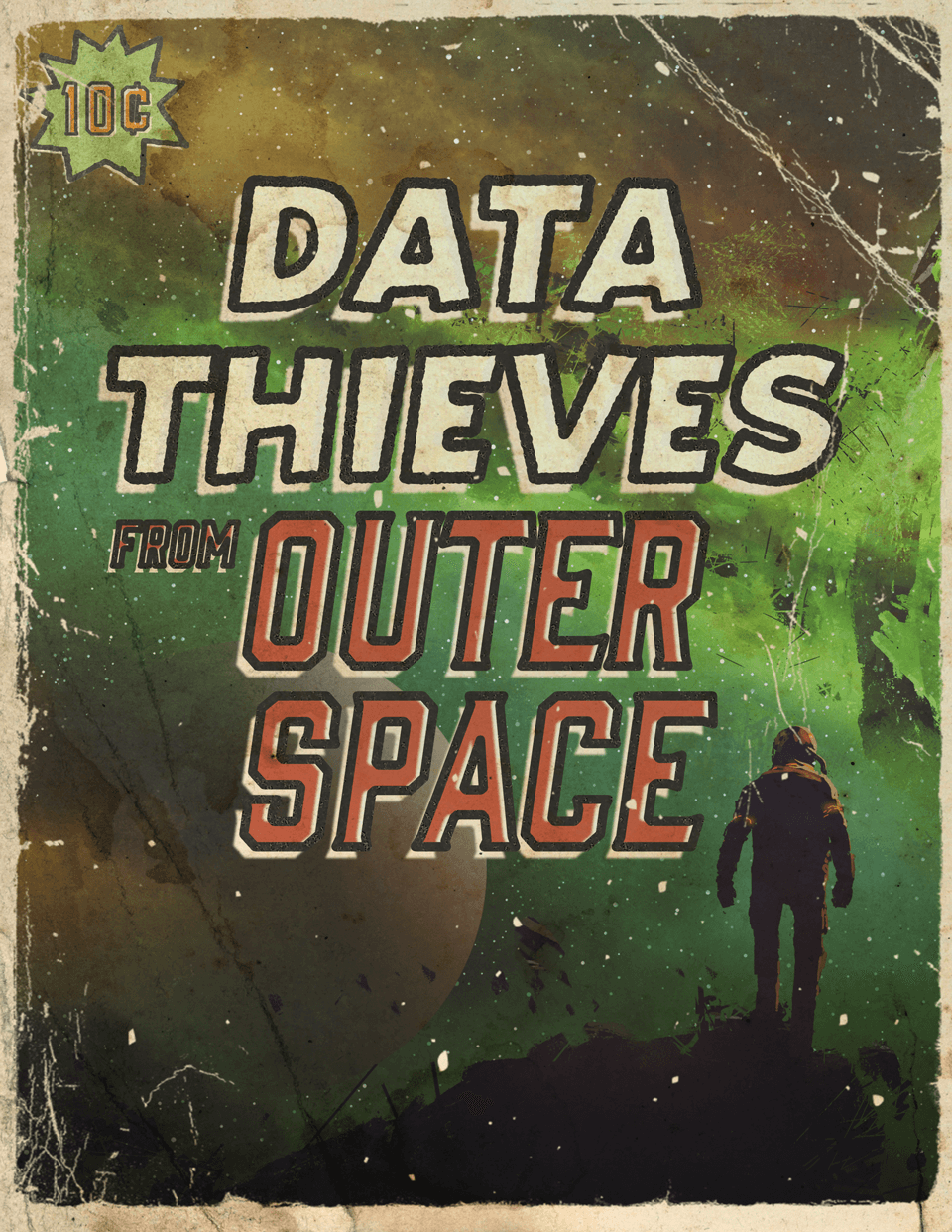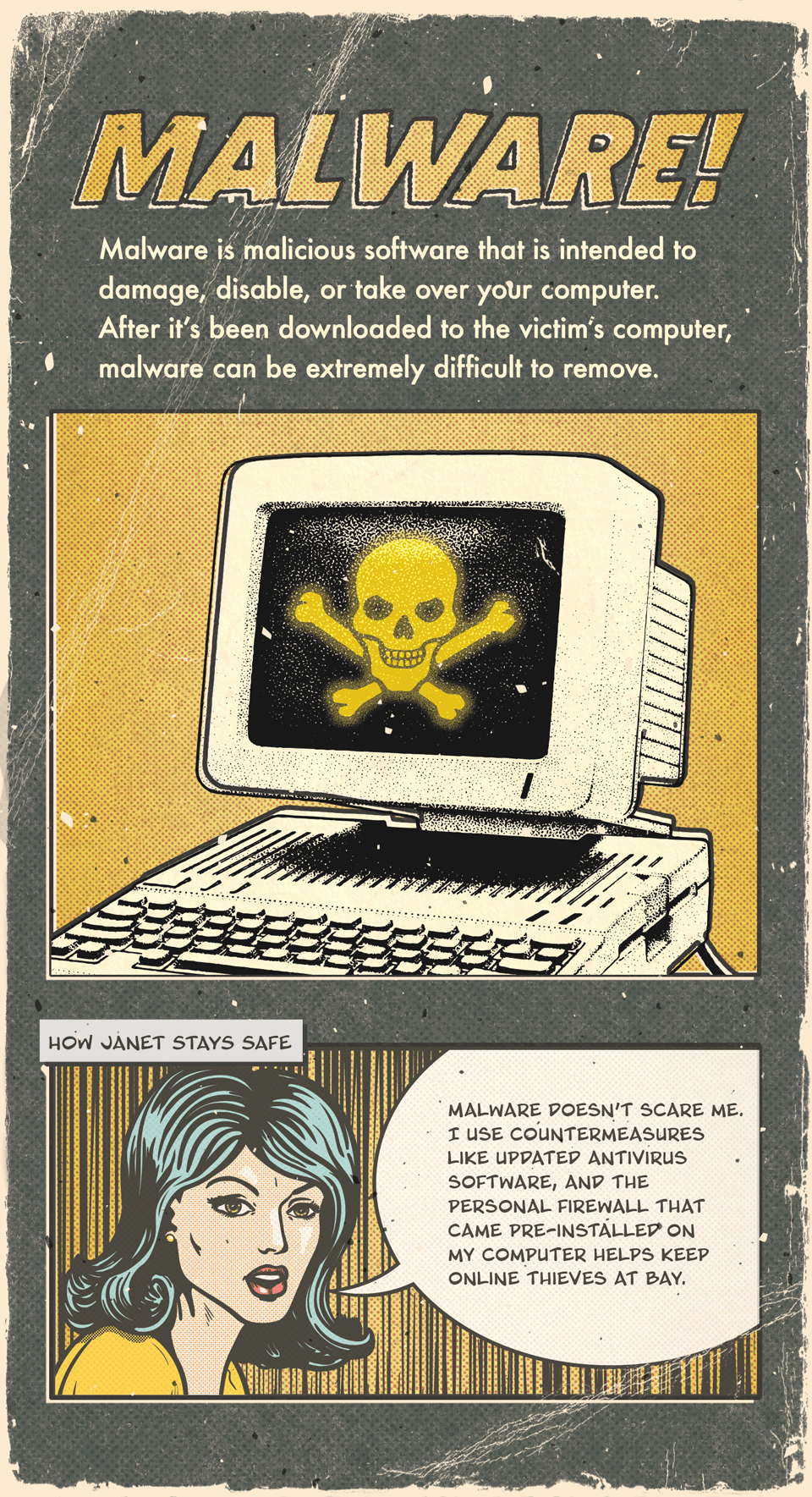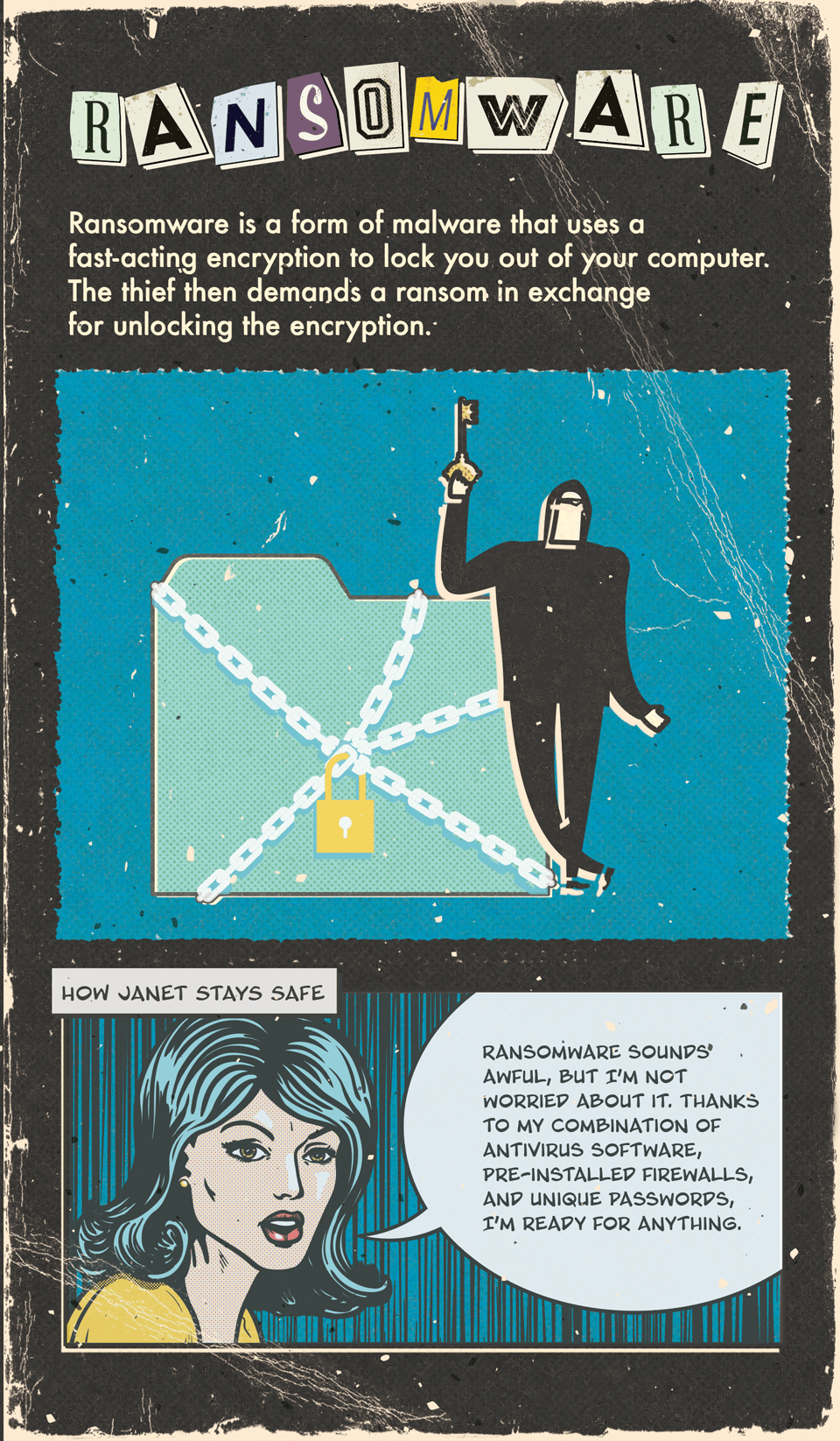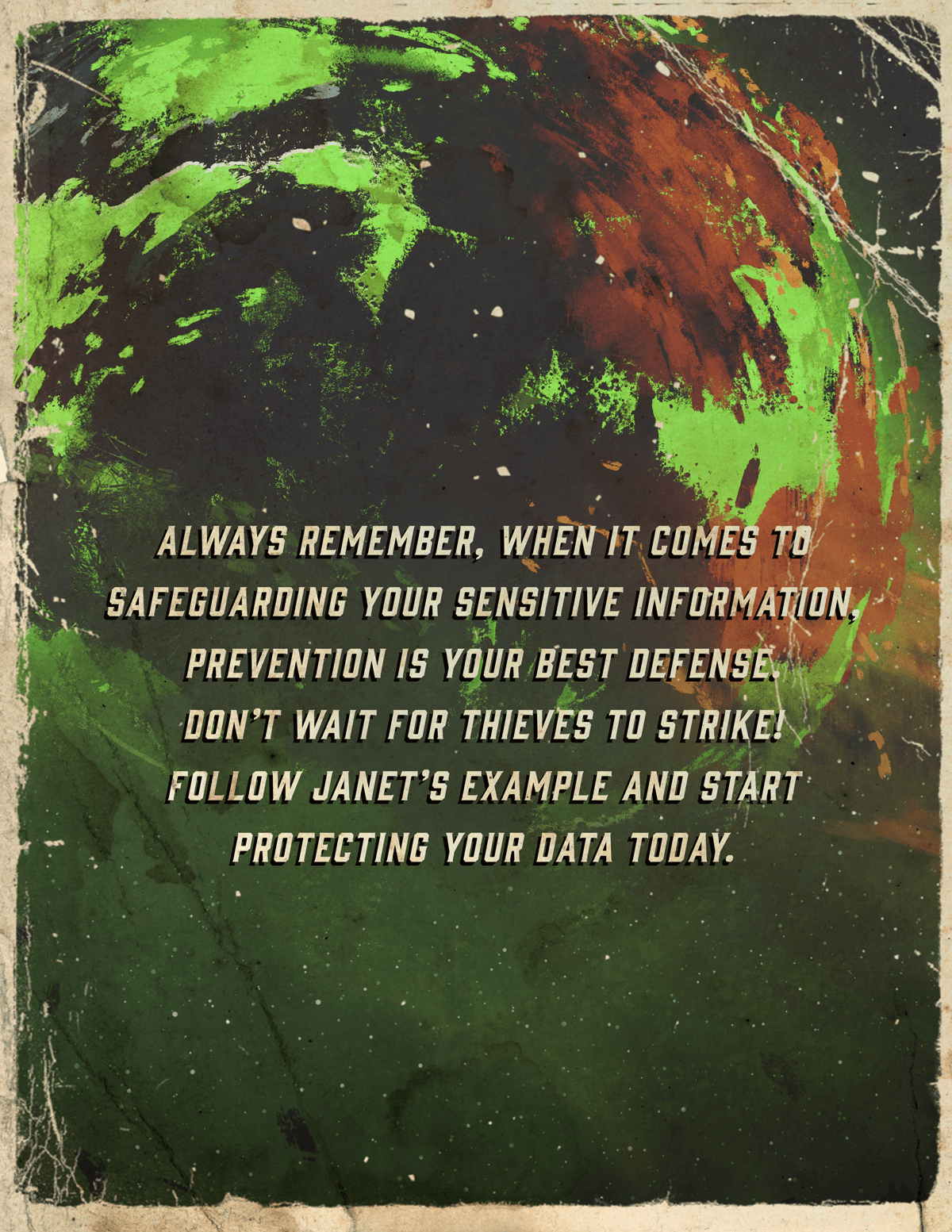 Related Content
This calculator estimates how much life insurance you would need to meet your family's needs if you were to die prematurely.
Your credit score may influence how much you pay for auto and home insurance.
Reviewing coverage options is just one thing responsible pet parents can do to help look out for their dogs.