The Three Keys to a Great Password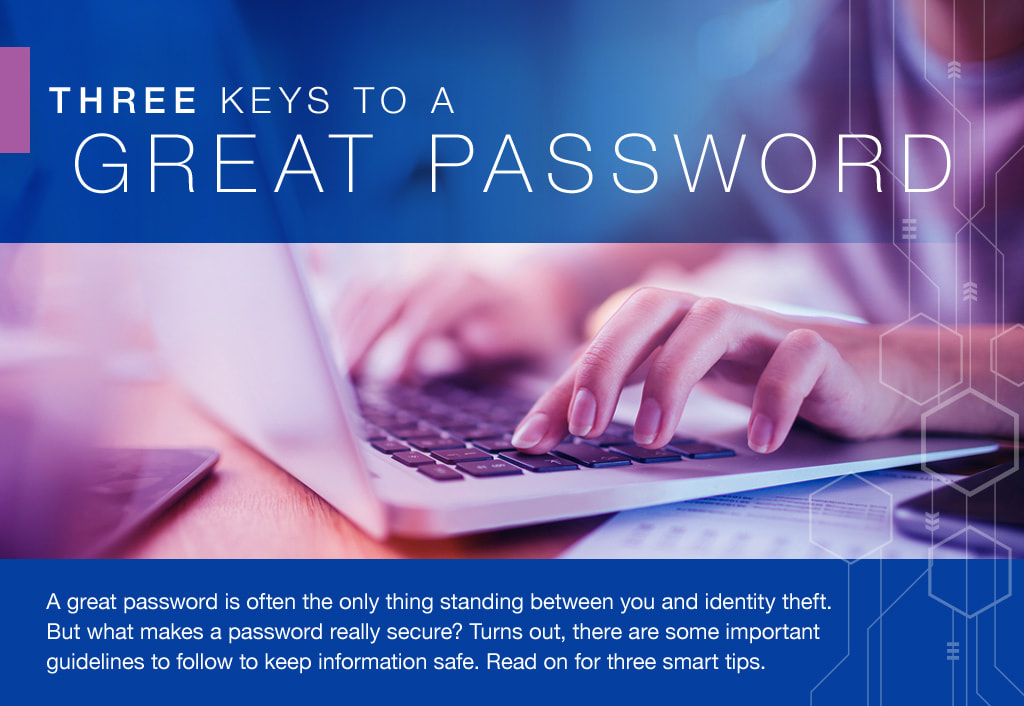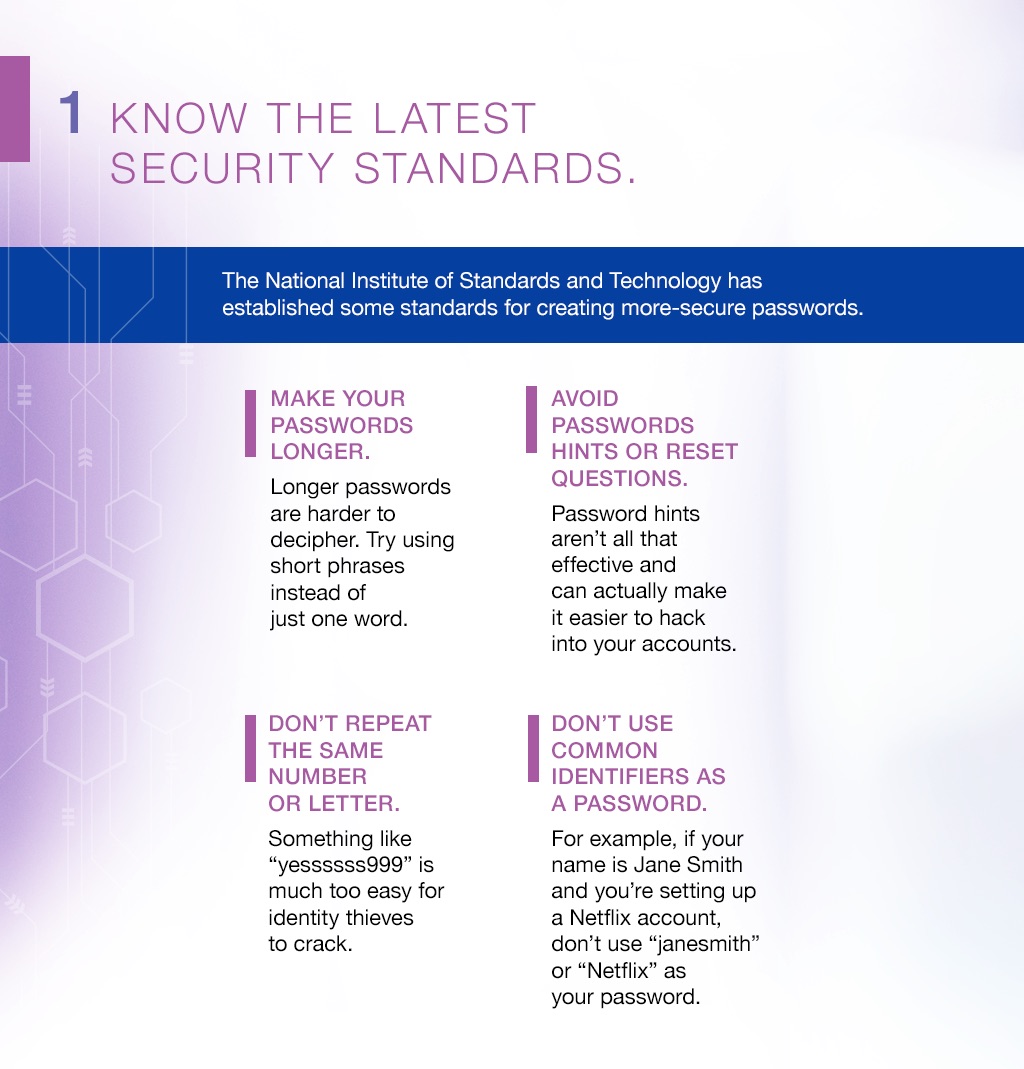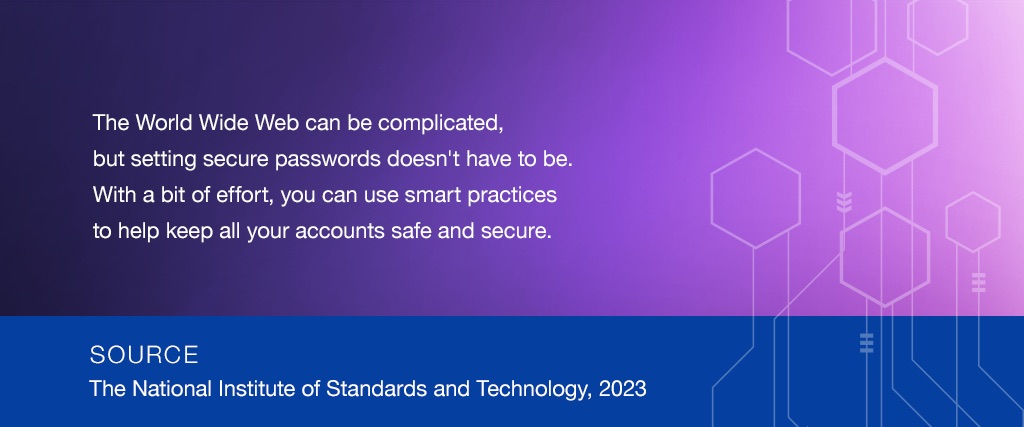 Related Content
Estimate how many months it may take to recover the out-of-pocket costs when buying a more efficient vehicle.
If you're thinking of leasing a new car, then you shouldn't forget about gap insurance.
You face a risk for which the market does not compensate you, that can not be easily reduced through diversification.