How to Conquer the World - 5 Financial Strategies for Savvy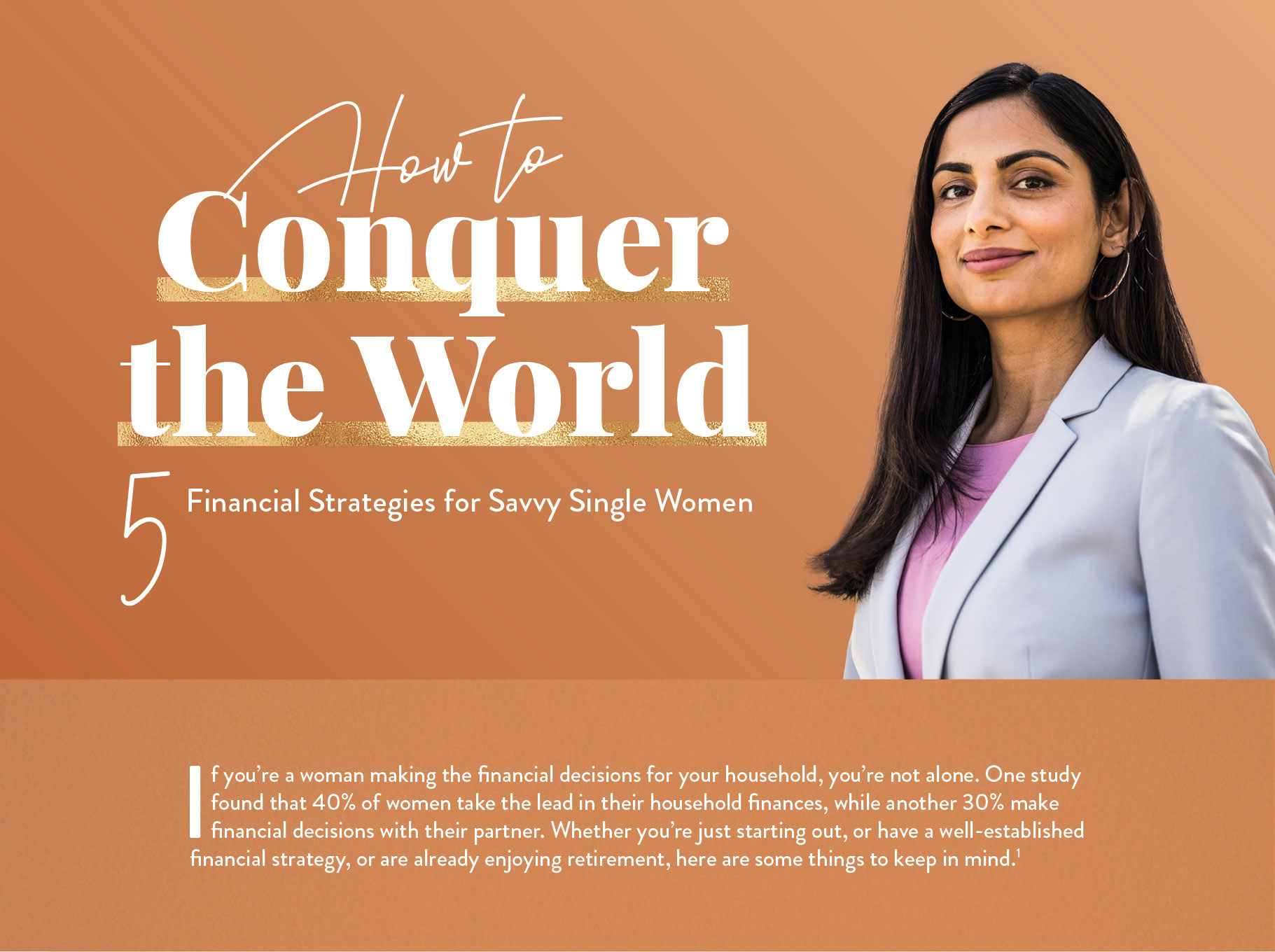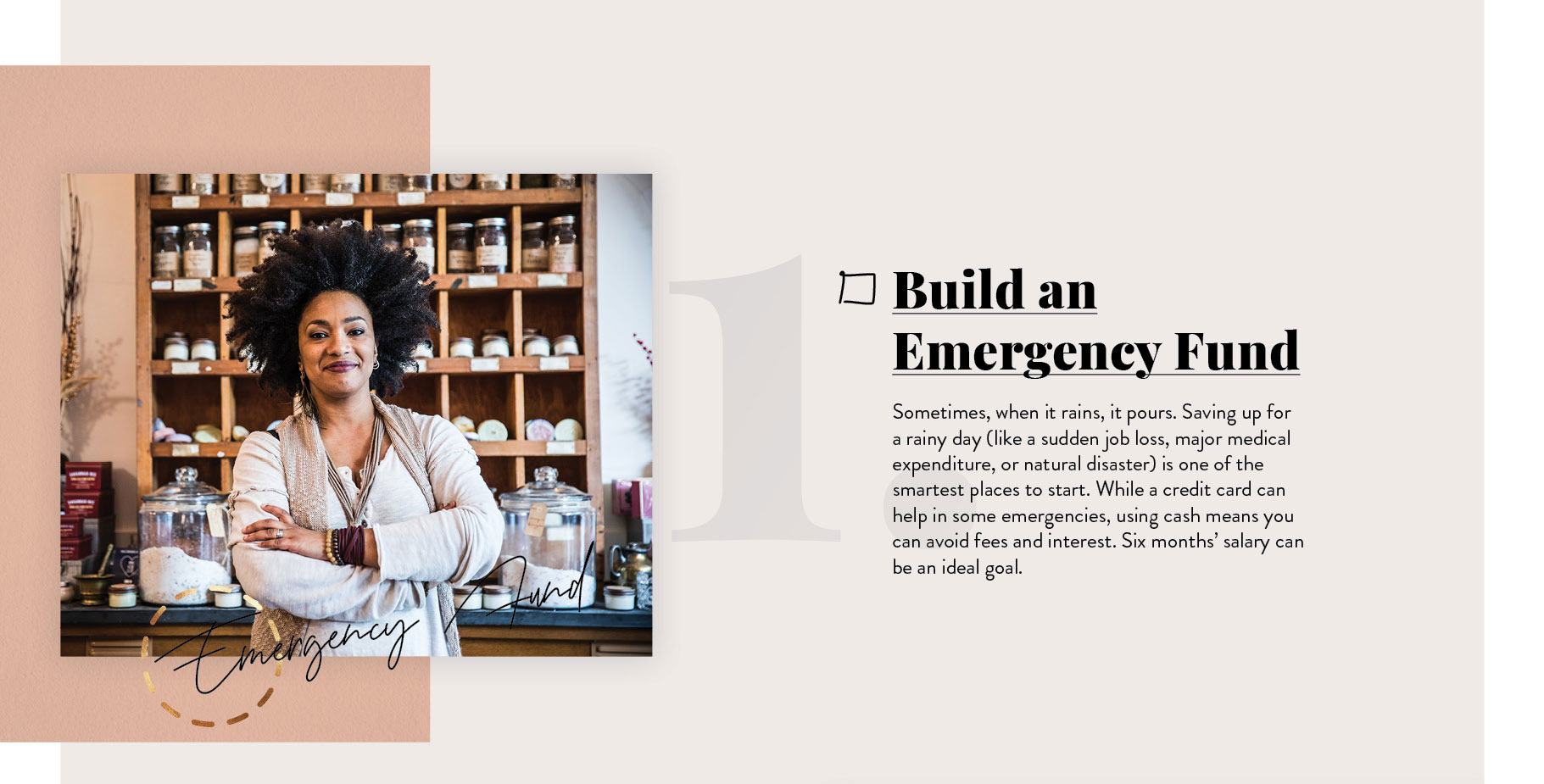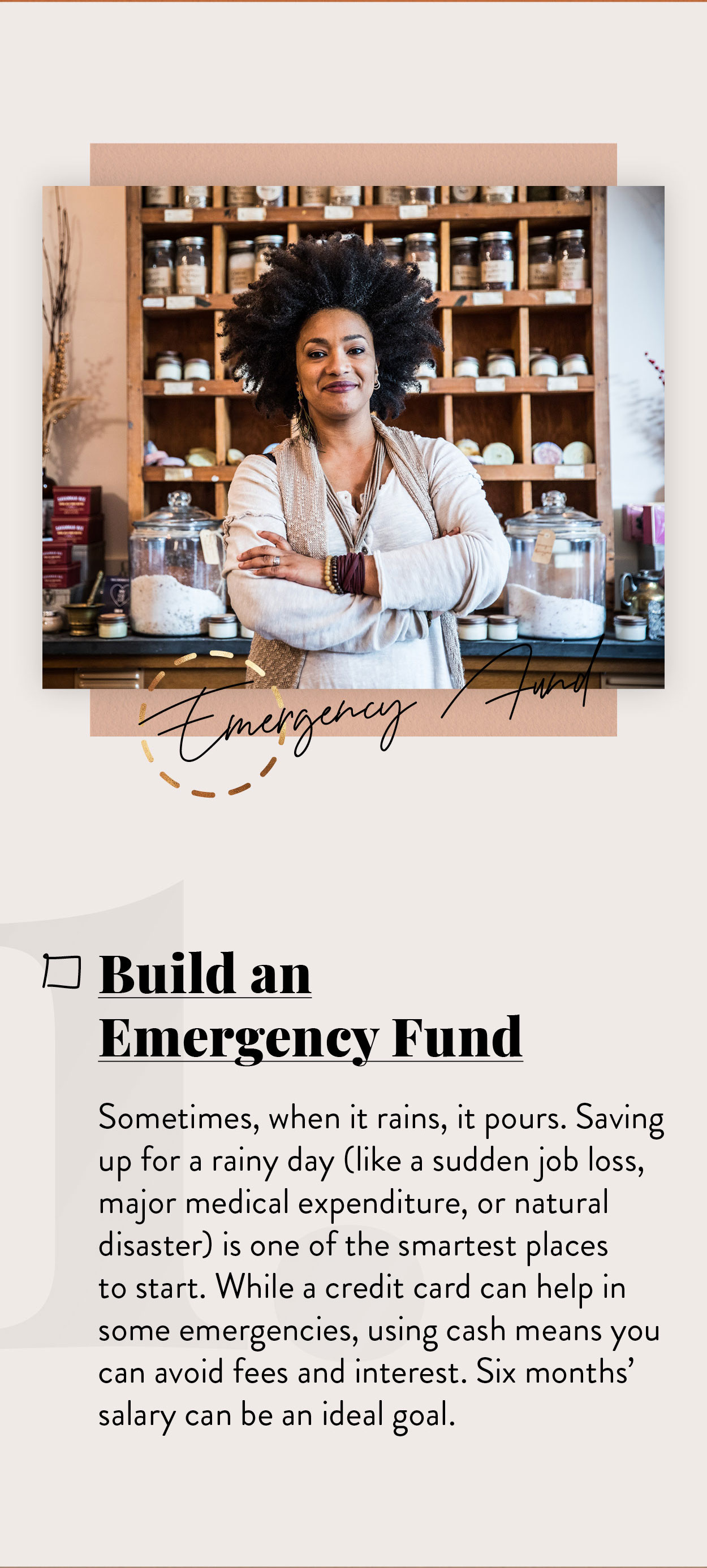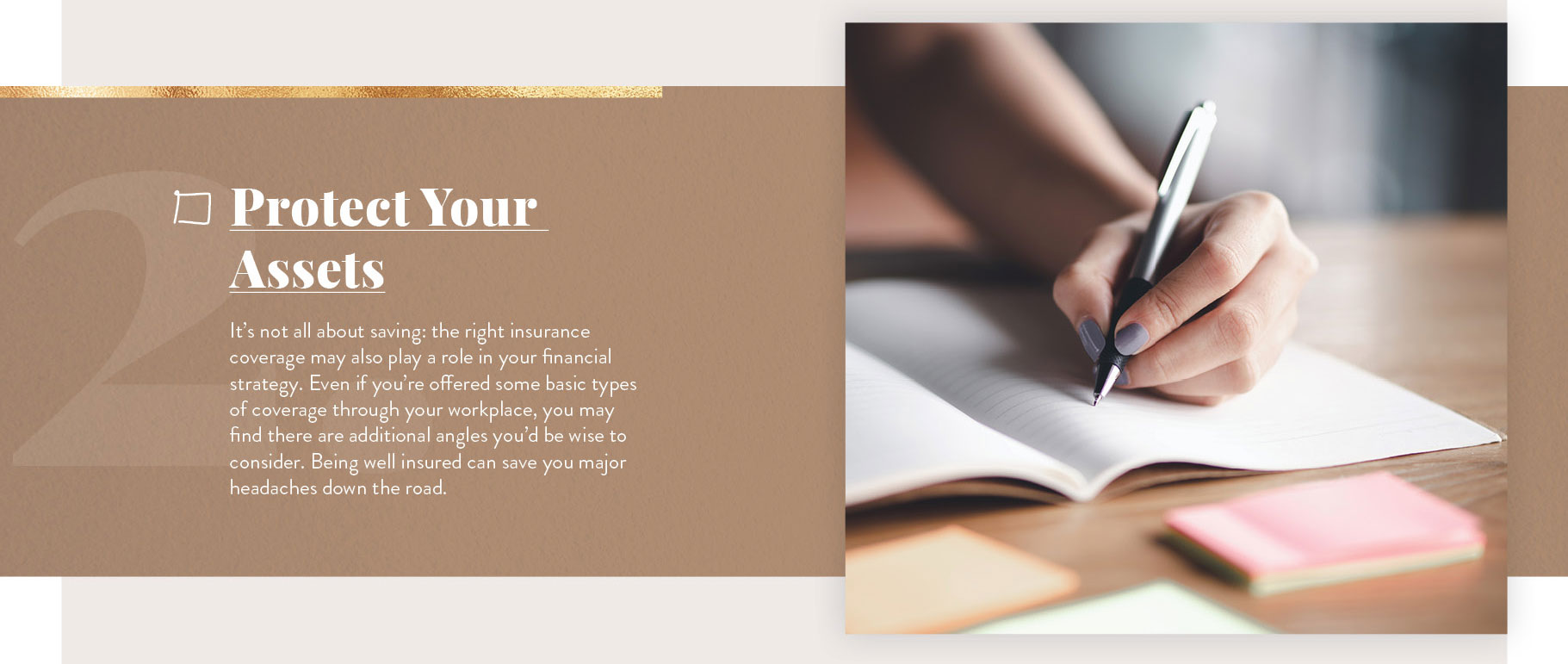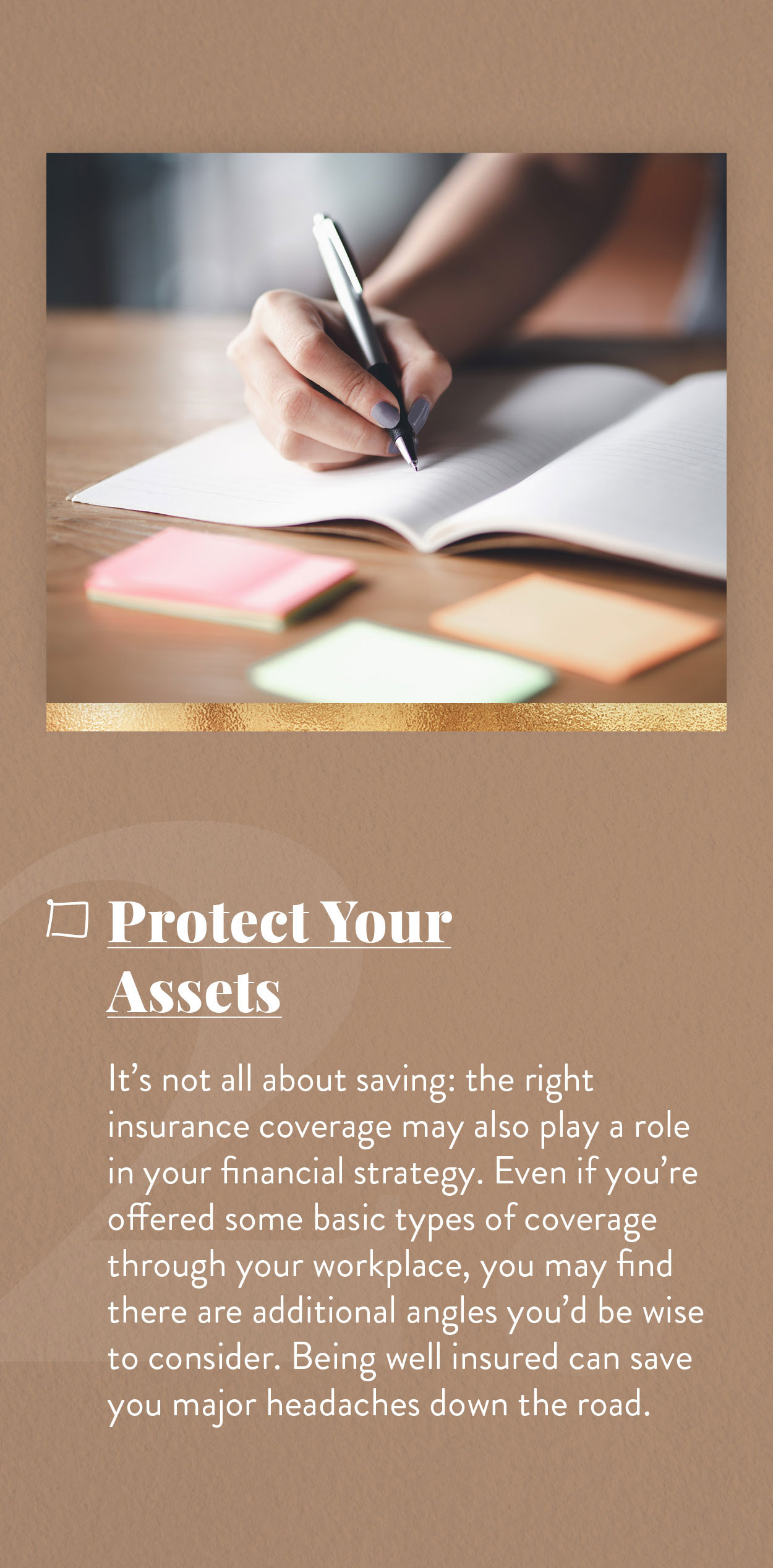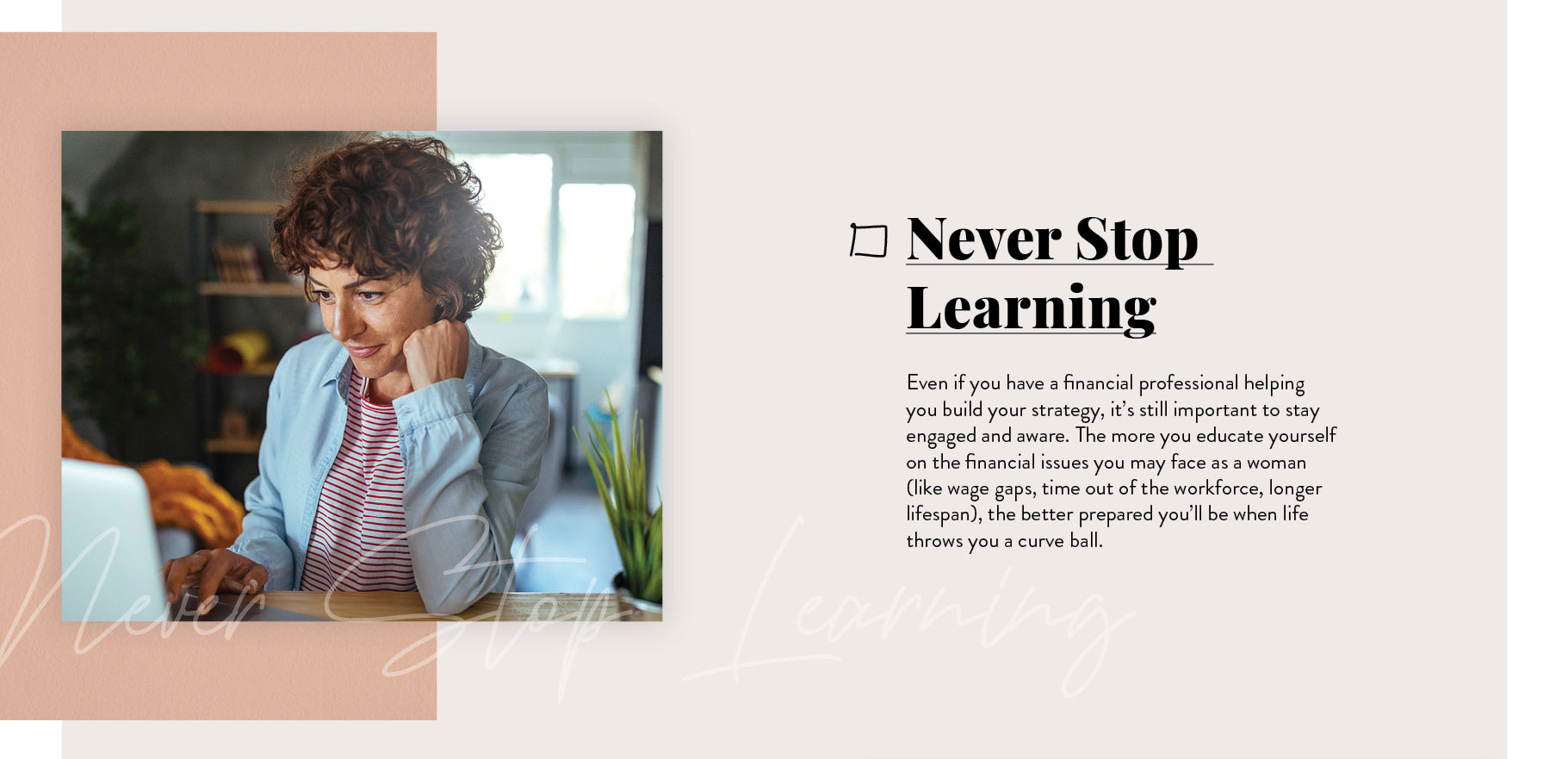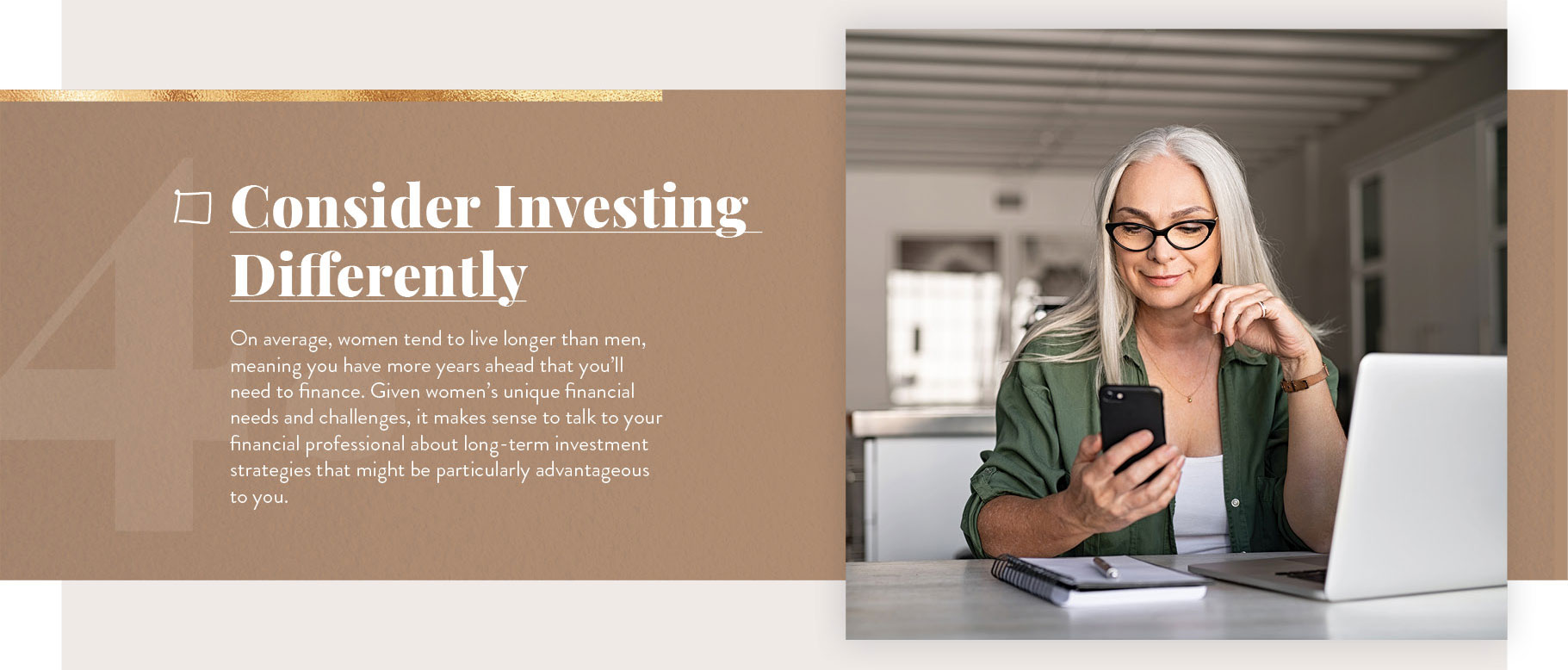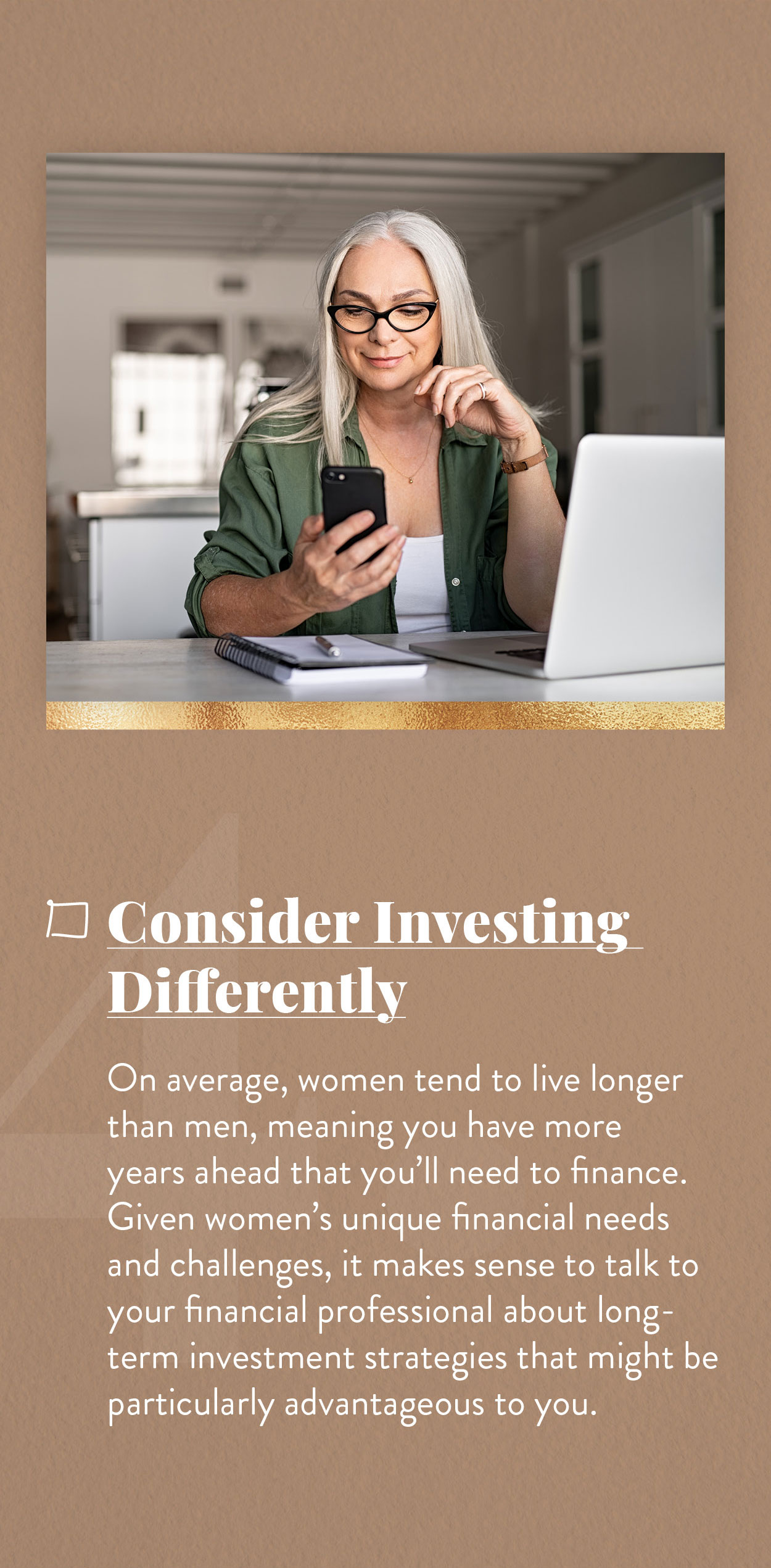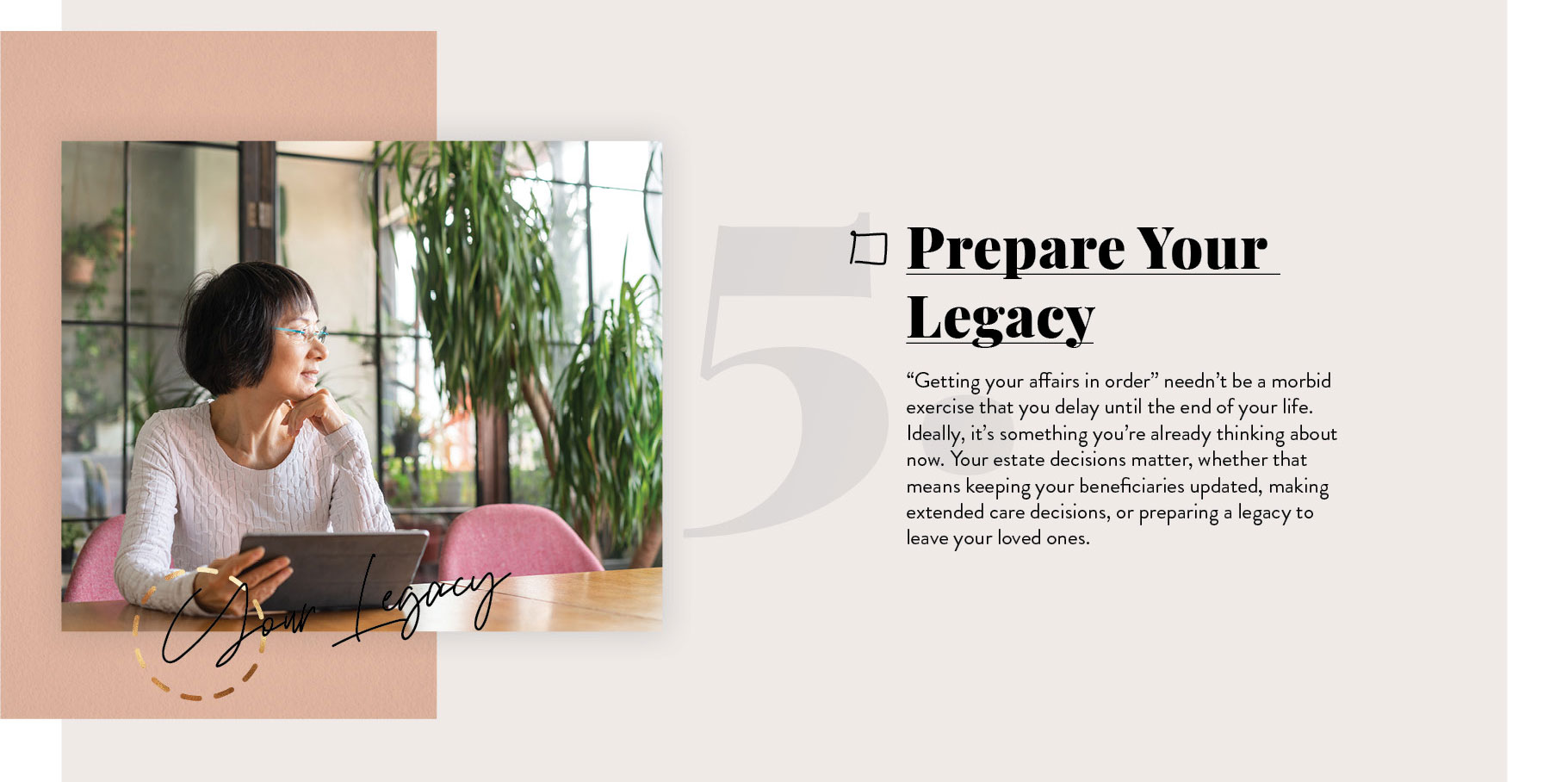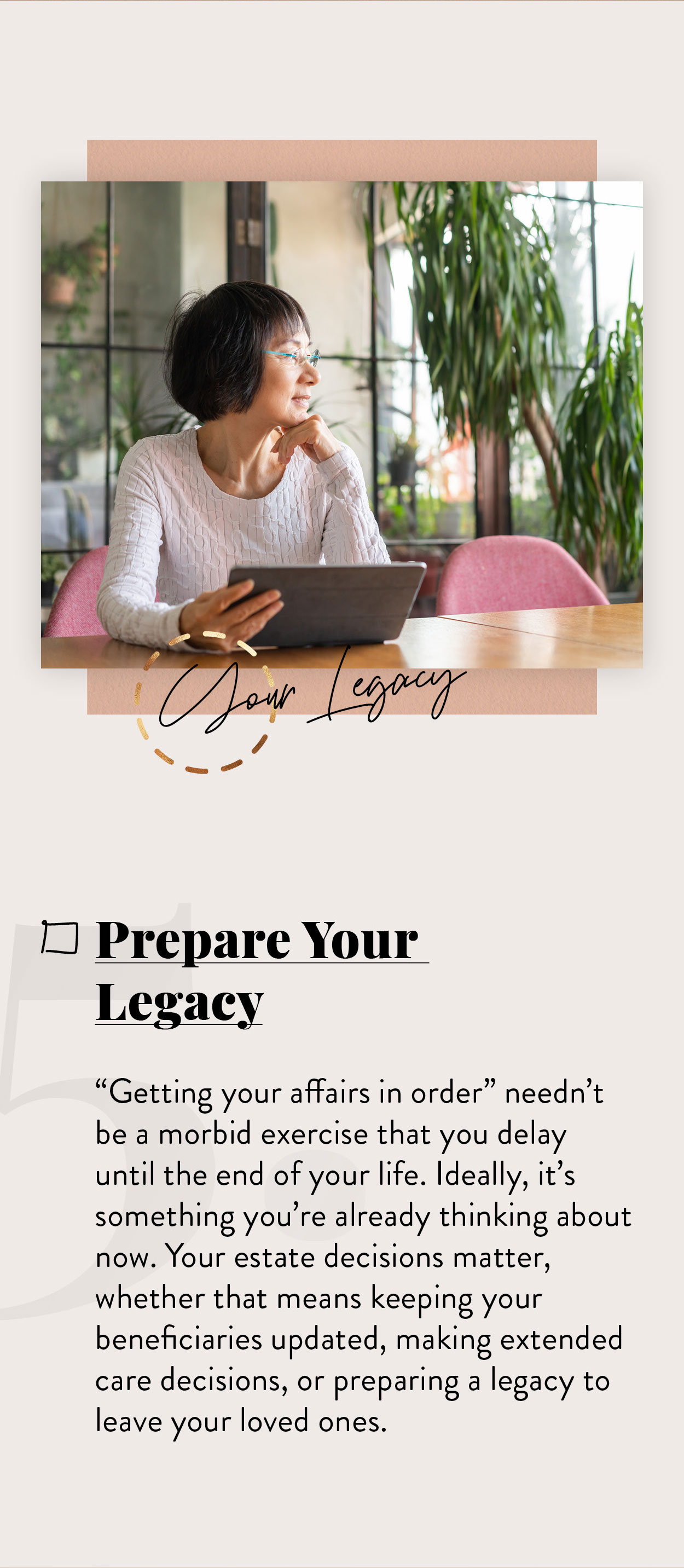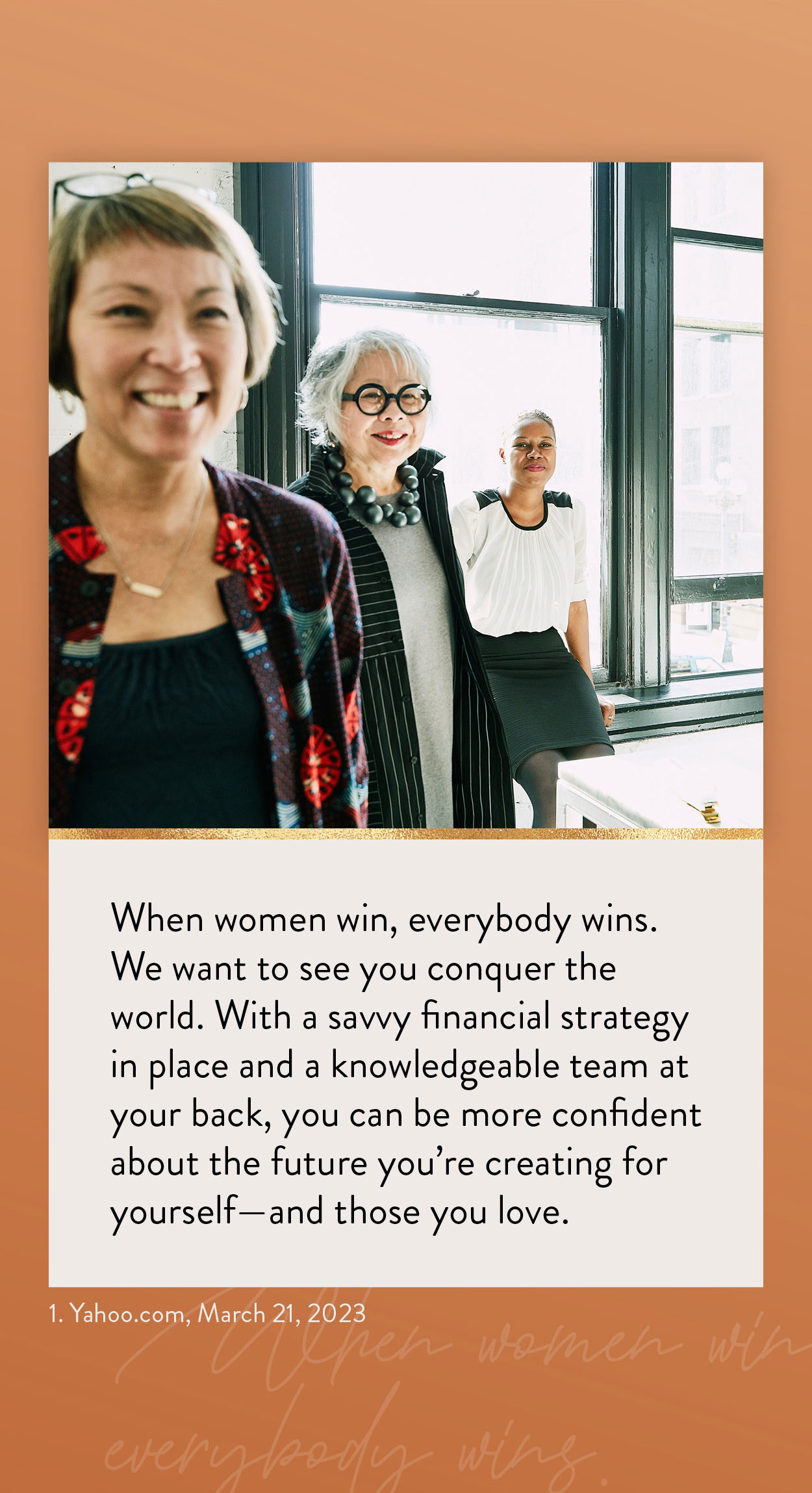 Related Content
You're at the amusement park, waiting to board the roller coaster. You can see the whole track as you stand in line. Peaks that seem to pierce the clouds.
During difficult economic times, it is even more critical to be smart about where you spend your money. And it is essential to do your homework so...
How can Life Insurance play a role in your college savings strategy?